Militants blocked in Kazakhstan's Aktobe (formerly Aktyubinsk), who previously attacked
weapons
shops and a military unit, when trying to detain them, showed armed resistance to security officials, reports
TASS
the message of the Anti-Terrorist Center of the National Security Committee (KNB) of Kazakhstan.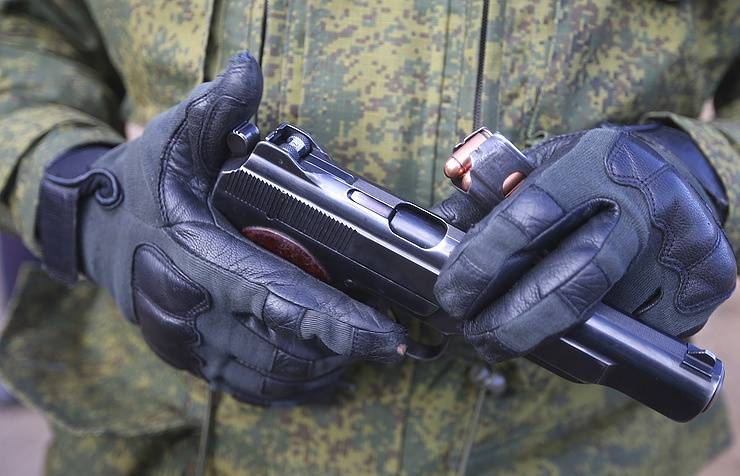 "Aktobe Regional Operational Headquarters for Combating Terrorism is conducting an operation to detain persons involved in the commission of acts of terrorism in Aktobe. On the offer to surrender, the terrorists responded with armed resistance, "the statement reads.
"The events are continuing, their results will be communicated additionally," the center added.
It is also reported that "during the power phase, the security of the population is ensured."
A day earlier, the head of Kazakhstan, Nursultan Nazarbayev, in an interview with the head of the National Security Committee Vladimir Zhumakanov, said it was necessary to detain all the criminals who committed the attack in Aktobe, and in the case of armed resistance, destroy them. "
According to the agency, in the area of ​​the special operation "residents of high-rise buildings were evacuated, residents of the private sector were forbidden to leave their homes until the end of the operation".
The operation involved special forces and armored vehicles. Information about the victims has not yet been reported.