Kiev International
Institute of Sociology
conducted a survey on the perception by citizens of Ukraine of the political course chosen by the authorities in the country. It turns out that more than three quarters (76%) of the respondents believe that the course along which the country is moving is erroneous. And only 11% believe that the authorities act correctly.
The activities of Petro Poroshenko at the presidency are negatively evaluated by more than 70% of Ukrainians. Slightly more than 14% of respondents believe that the president is working in the right and productive way.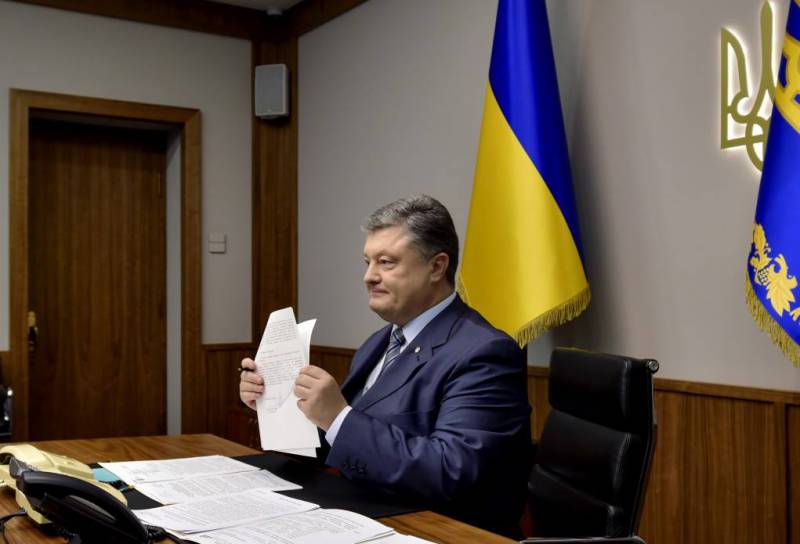 The activity of the new Prime Minister of Ukraine, Volodymyr Groysman, was positively evaluated by 12,2% of respondents, negatively - more than 51%, the rest could not be given an unambiguous assessment, since Groysman is in his chair for a very short time.
The worst marks were awarded to the work of the Ukrainian parliament. Only 4% of respondents from 2043 people rated the work of the Verkhovna Rada positively. Almost 87% spoke about the activities of people's deputies extremely negative.
With such ratings of power in any country that declares adherence to democratic principles, representatives of this power, self-respect, declare their resignation. But not in Ukraine ... But who said that Ukraine is committed to democratic principles? ..