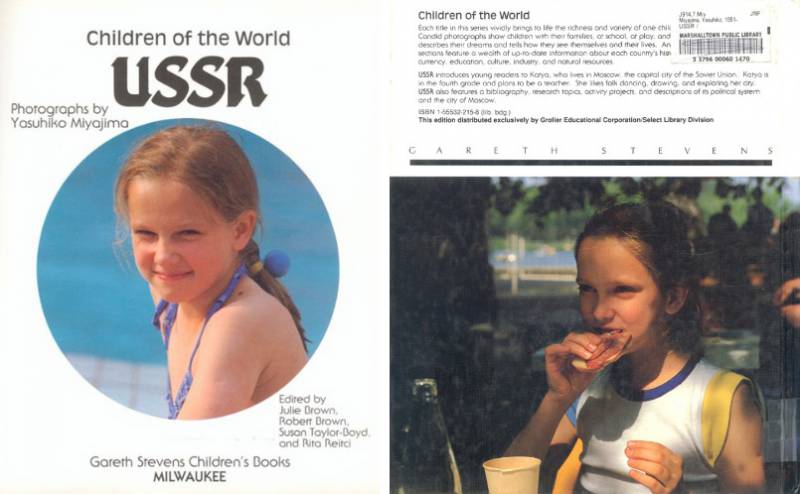 "After all, all the adults were children first, only few of them remember this."
Leon Vertu when he was little
If you were a kid in 60, 70, or 80, the beginning of 90, looking back, it's hard to believe that we managed to get to today.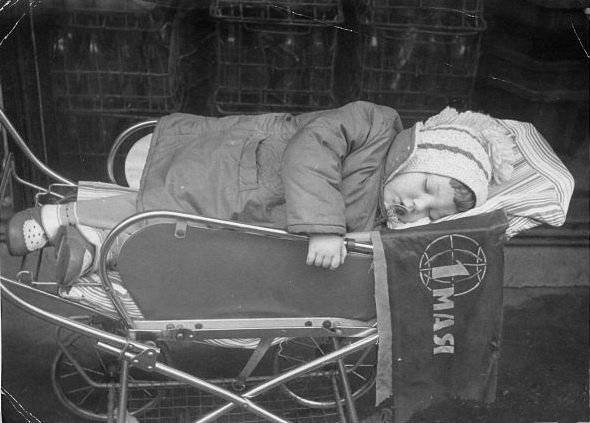 In childhood, we drove cars without seat belts and airbags.
Our cots were painted in bright colors with high lead content. There were no secret lids on the medicine bottles, the doors were often not locked, and the cabinets were never locked.
The slides were steep in our yards.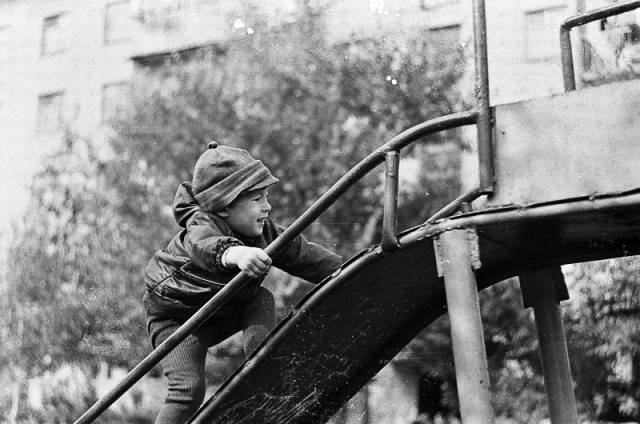 What is "iPhone", "iPad", Like / Tweet or Steam we did not know.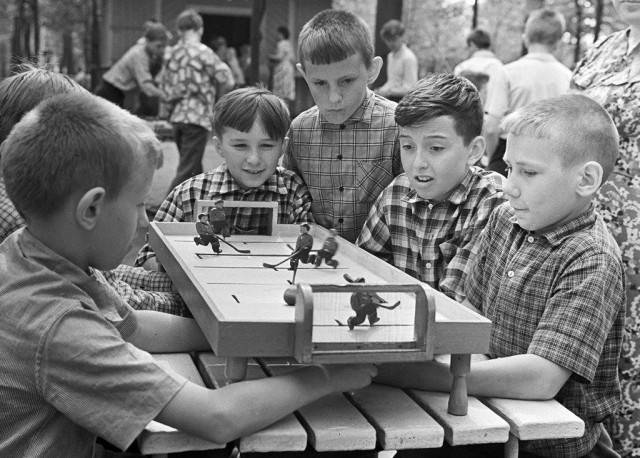 I did not have such a thing (it appeared in 80):
I don't know about you, but for me it was a holiday when 15 received kopecks (FIFTEEN - big money, by the way) for such fun: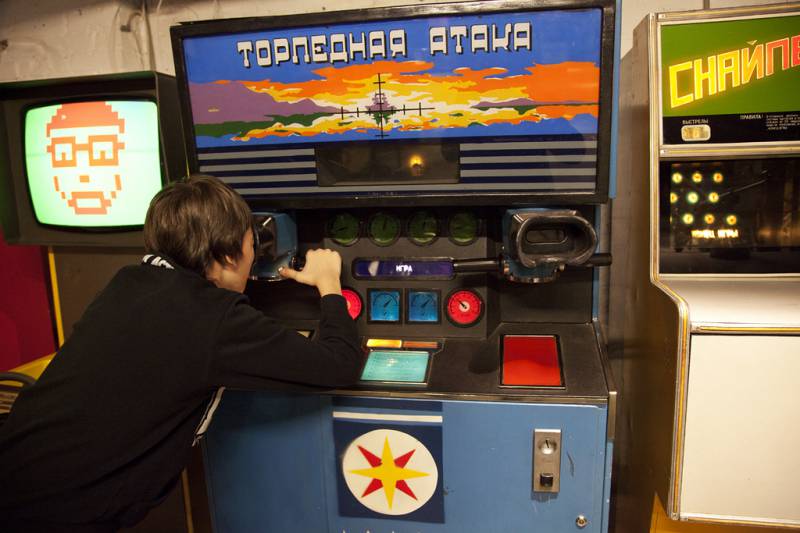 We drank water from a column on the corner, not from plastic bottles. No one could have imagined riding a bike in a helmet.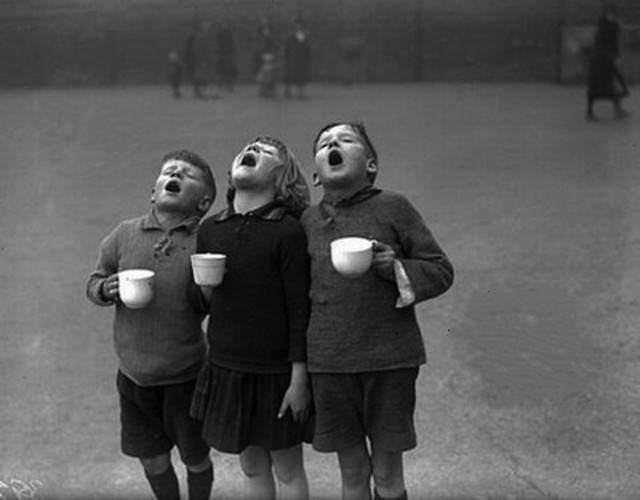 Horror. We invented games with sticks and cans, we stole apples in the gardens and ate cherries with stones, and the bones did not germinate in our stomach.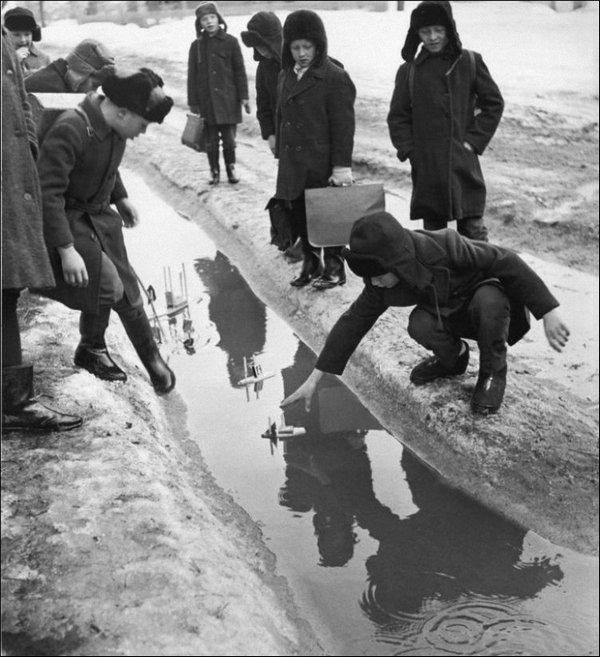 For hours we were making carts and scooters from boards and bearings from the landfill, and when we first flew from the mountain, we remembered that we had forgotten to attach the brakes. After we drove into the thorny bushes several times, we dealt with this problem.
We left the house in the morning and played all day, returning when the street lights were lit, where they were.
All day no one could find out where we are. There were no mobile phones! It is hard to imagine. We cut arms and legs, broke bones and beat out teeth, and no one sued anyone. Happened all. Only we and no one else were to blame. Remember? We fought to the blood and went bruised, getting used to not paying attention to it.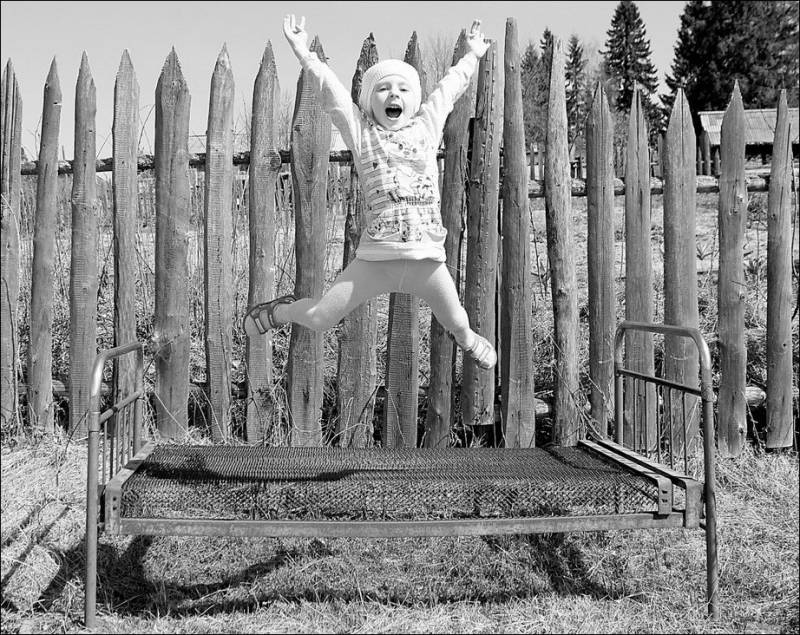 We ate cakes, ice cream, drank lemonade, but no one got fat, because we rushed and played all the time. Several people drank from one bottle, and no one died of it.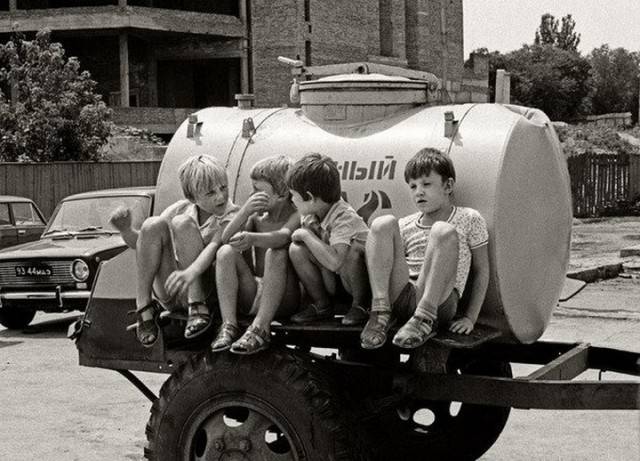 We did not have gaming consoles, computers, 165 satellite TV channels, CDs, cell phones, the Internet, we rushed to watch a cartoon with the whole crowd in the nearest house, because there were no video players either!
But we had friends.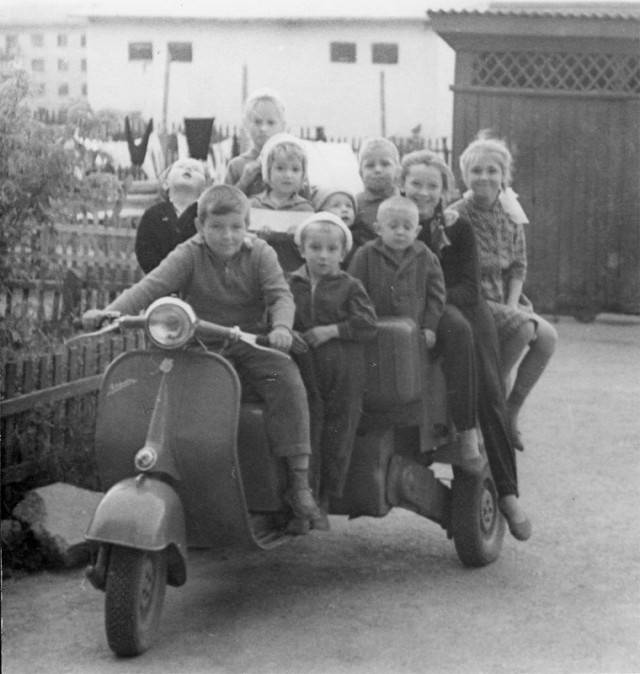 We left the house and found them. We rode greats, made matches on spring streams, sat on a bench, on a fence or in a schoolyard and chatted about what we wanted. When we needed someone, we knocked on the door, rang the bell, or just stopped by and saw them.
Remember? Without demand! Yourself! Alone in this cruel and dangerous world! Without security! How did we survive?
It was accepted before the school to bring the child to the sea. And as a child was nice!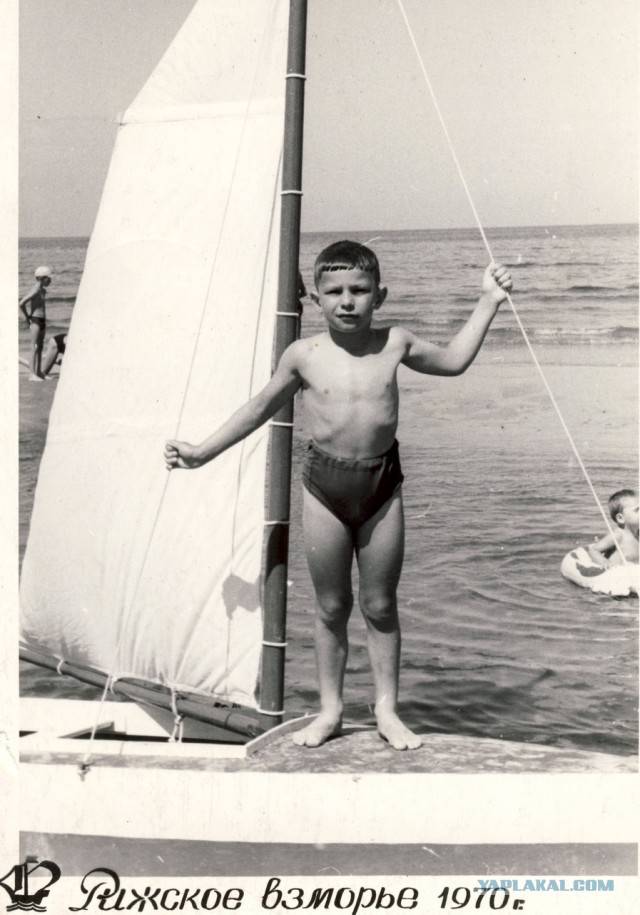 We invented games with sticks and cans, everybody ever signed up for football, hockey or volleyball, but not everyone was in the team. Those who did not fall learned to cope with frustration. Some students were not as clever as others, so they remained for the second year. Benchmarks and exams were not subdivided into 10 levels, and grades included theoretically 5 points, and 3 points in fact. At recess, we poured water on each other from old reusable syringes!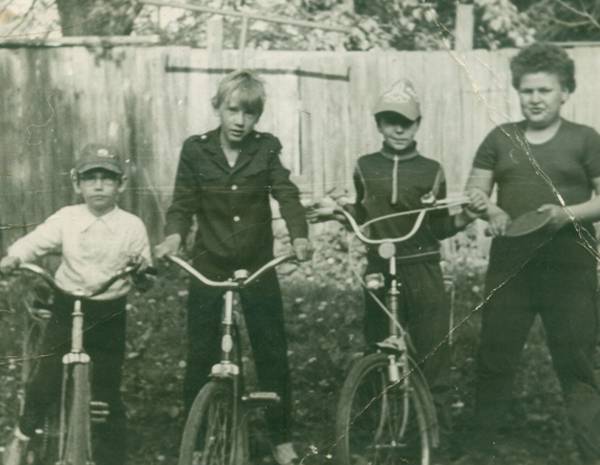 Our actions were our own. We were ready for the consequences. Hiding was not for anyone. The concept that you can pay off the cops or retreat from the army, almost did not exist. Parents of those years usually took the side of the law, can you imagine !?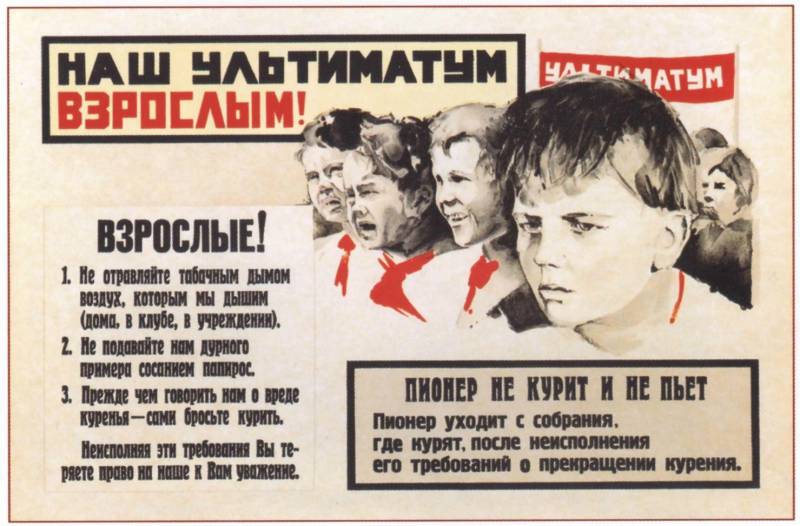 Add:
-sized carbide on a construction site + empty bottle + hay (grass) = good broads;
- Samopal (copper tube + heads from matches + wad + pieces of lead) = good broads, you can shoot frogs, cats;
- poor frogs puffed up with a straw ... they couldn't dive;
- windows, forgive us;
- strawberries, apples in the garden of a neighbor is always sweeter?
stationery glue (not coke!), dried on a sheet of paper, pounded and caught in the nostrils = beautiful imitation of the disease (I did not want to study);
-buttons and various wind tubes firing with "needles" = poor girls and teachers;
-rogatki (bullets: wire or paper), bows and arrows, bicycles and grease;
-Plastic combs and squares = beautiful smoke;
Yes, and just do not remember.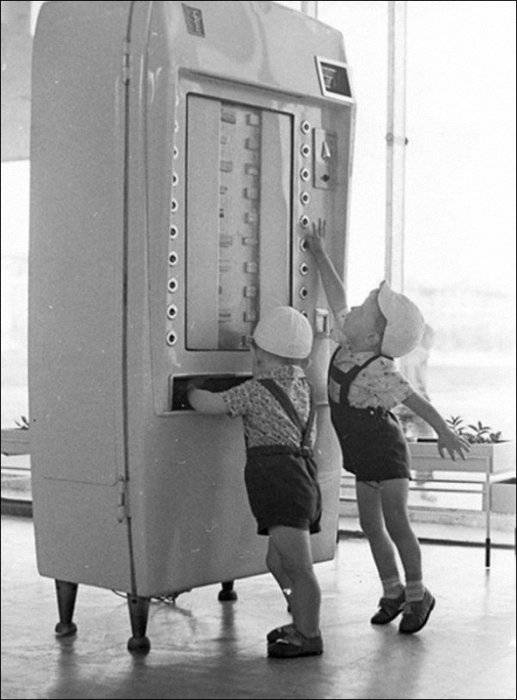 This generation has generated a huge number of people who can risk, solve problems and create something that was not there before, simply did not exist. We had freedom of choice, the right to risk and failure, responsibility, and somehow we just learned how to use it all.
I've just learned how to solve problems: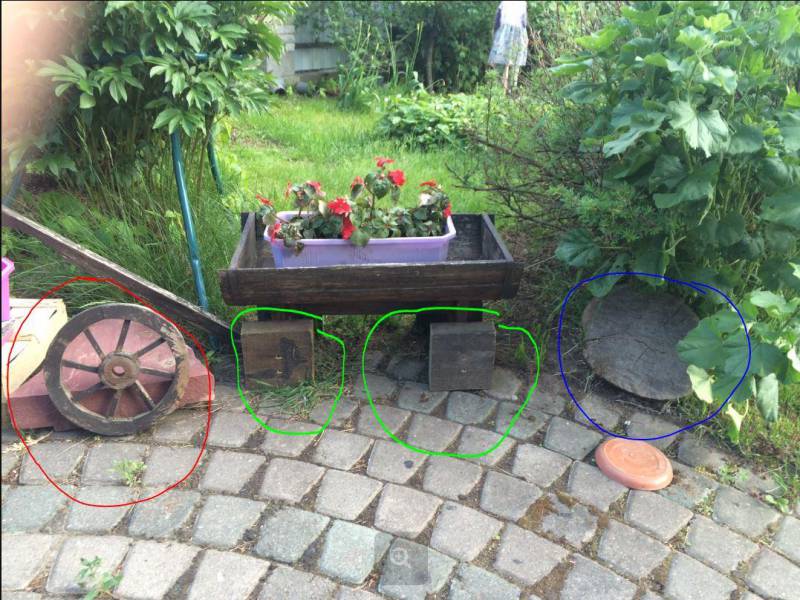 My wife loves flowers, a lot of flowers (she plants where she falls; they only interfere with mowing), some were standing in a wheelbarrow on wheels (that is red). Three wheels rotted. Stuck
"carry the tree"
Replace AII. I tried to cross-cut (what was blue) from a log: long, dreary, crack. I took a board, saw and made square (rectangular): cheap, angry, fast (tree made) ... Avant-garde children did not appreciate, even the dog turns up and gets scared sometimes. And I say: "Almost Picasso." But you don't drive a wheelbarrow? The problem is solved, for 10 minutes and.
Shl. Well, I could not help but brag, sorry.
If you are one of this generation, I congratulate you.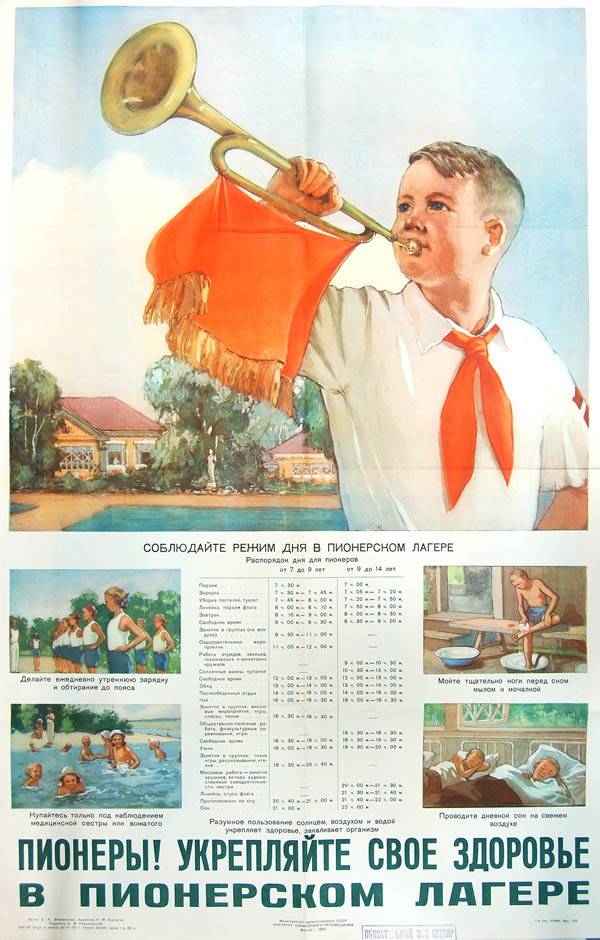 We were lucky that our childhood and adolescence ended before cynics bought from youth freedom in exchange for videos, mobile phones, a factory of stars and cool crackers ...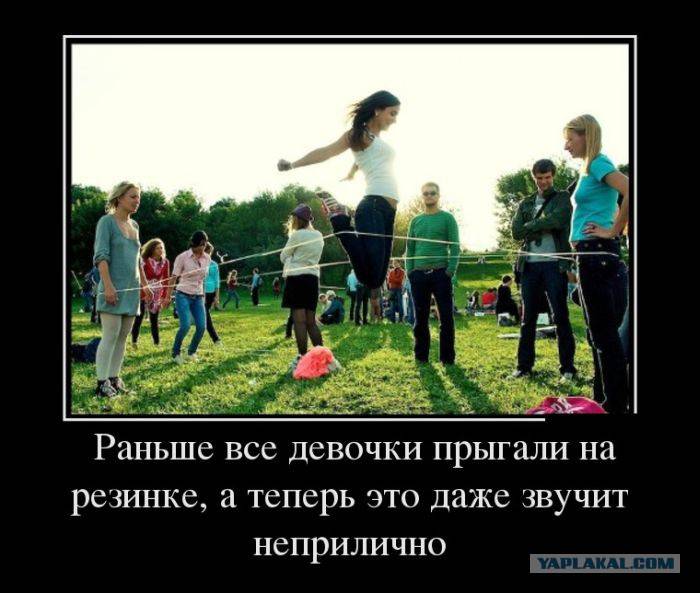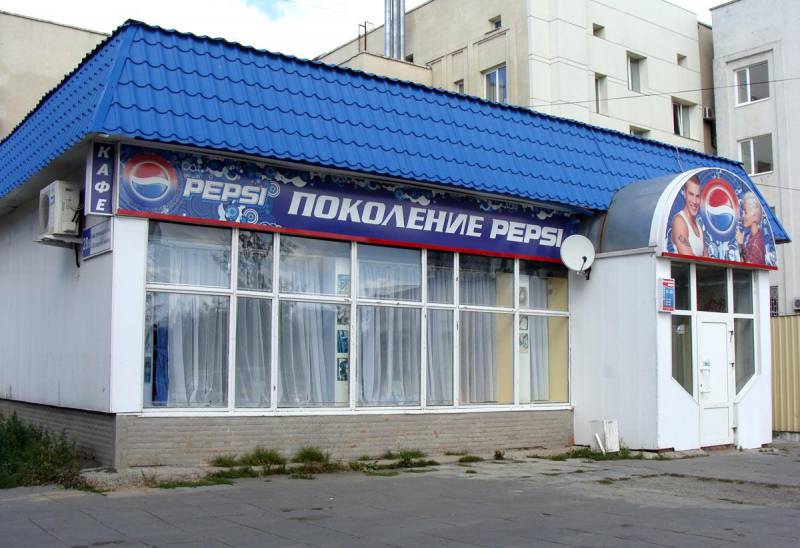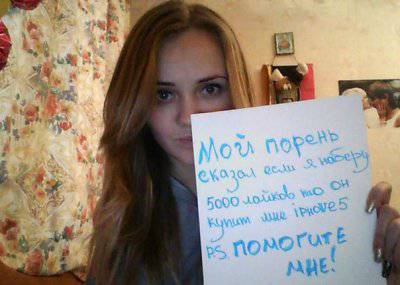 With their general consent ... For their own good ...
The text, of course, is not mine, my wife sent me, I was impressed. He (text) wanders across the expanses of the Runet. Inserted a photo, a couple of phrases ... It is understandable - "I'm not in the subject line"! You can "once" and about children, even for the "Military Review", especially about the children of the USSR.
And I have children! And I - like Louis: "Monsieur, do not forget about my children" ™:
And soon (probably) will be grandchildren ... Do not forget, too.
If the administration deems it necessary, it may print.
But this is a barrel of honey.
I think so.
I would like (if topvar visitors are interested) to discuss a spoon (or two)
tar
. In the next part.
After all, tar was?
Well, it was! What to invent "unnatural"
history
how our jumping "neighbors are not brothers" invent?
I propose a row on this topic.
Used photos, video and text from sources:
https://youtu.be
http://www.rfsv.ru
http://pics.prikol.ru
hhttp: //alldayplus.ru
http://art-assorty.ru
http://www.yaplakal.com
http://chunimuni.ru/tags/deti-sssr
http://politikus.ru/articles/44606-pochemu-deti-sssr-byli-drugimi.html
http://ic.pics.livejournal.com/ig_romanov/52254635/124404/124404_600.jpg
"The Crown of the Russian Empire, or Again the Elusive" 1971