Information Service
Airlive.net
reports the crash of the multi-role F-5 fighter belonging to the Swiss Air Force. The material reports that the fighter crashed in the Netherlands near the airport
aviation
base Leeuwarden. The plane crashed and caught fire on the lake in the area of ​​Bitgum.
The material states that the aircraft F-5 made a training flight. Demonstration flights were scheduled for Friday and Saturday.
According to eyewitnesses, the Swiss Air Force's F-5 began to fall after short-term contact with another aircraft that had been in the sky at that time. Perhaps we can talk about the aircraft, which was part of the Swiss aerobatic team «Patrouille Suisse». This group performs aerobatics on F-5E Tiger II aircraft. On the official website of the Swiss aerobatic team information about the crash of the aircraft at the moment no.
It is reported that all other aircraft that performed a training flight, returned safely to the air base.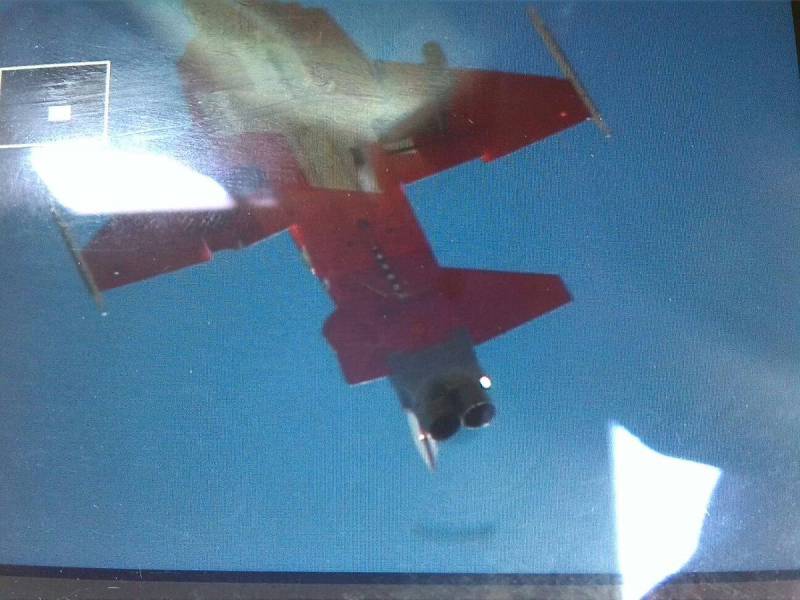 At the site of the fall of a light multipurpose fighter, the investigation team is working. Information about the fate of the pilot is specified. According to the Dutch media, the pilot of the crashed plane is alive. If you believe the reports of these sources, then he catapulted and landed on the territory of one of the greenhouses. The pilot was diagnosed with multiple injuries and cuts.
The plane, with which there was contact in the air, slightly dented one of the wings.