The heads of the US and Swedish defense ministers discussed the expansion of defense cooperation in the context of "deterring Russia's provocative behavior and the campaign against the IS", reports
RIA News
Post press service of the Pentagon.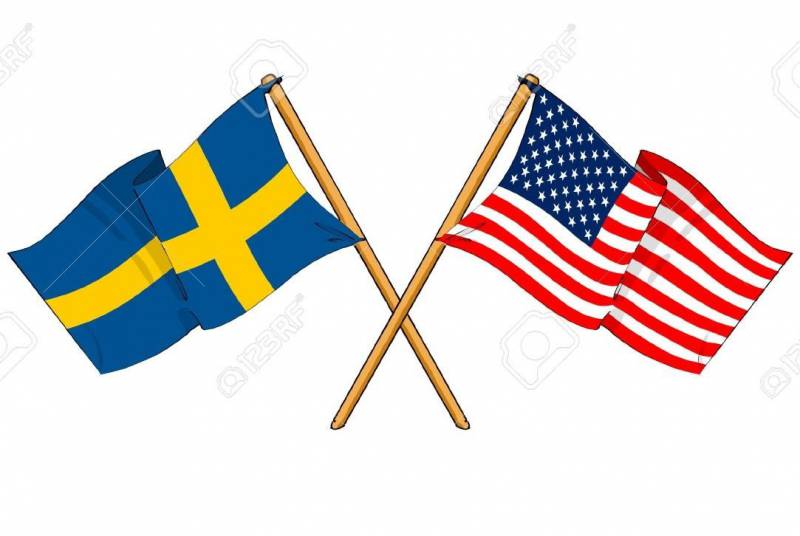 "Swedish Defense Minister Peter Hultqvist met in Washington with the head of the Pentagon Ashton Carter and his first deputy, Bob Wark," - said in a statement.
During the meeting with Work, "an increase in defense cooperation was discussed, including the growing containment of Russia's provocative behavior and the campaign to combat IS."
"At the meeting of the Swedish minister with Carter, the containment of those who might try to threaten our partners and allies in Europe was discussed," the press service reported without specifying specific countries or organizations.
In addition, according to the release of the Swedish Ministry of Defense, "Hultqvist and Carter signed a statement of intent on defense cooperation."
The agency recalls that in May "the United States, Denmark, Finland, Norway, Sweden and Iceland adopted a joint statement expressing concern about Russia's growing military presence in the Baltic Sea region, its nuclear capabilities, sudden exercises and provocative actions of its aircraft and warships" .