French Defense Minister Jean-Yves Le Drian said today that French military instructors are operating in Syria. According to the French chief military minister, the French military provide instructor support to the "rebel democratic forces of the Syrian Arab Republic." This information is published by the news agency.
France-Presse
.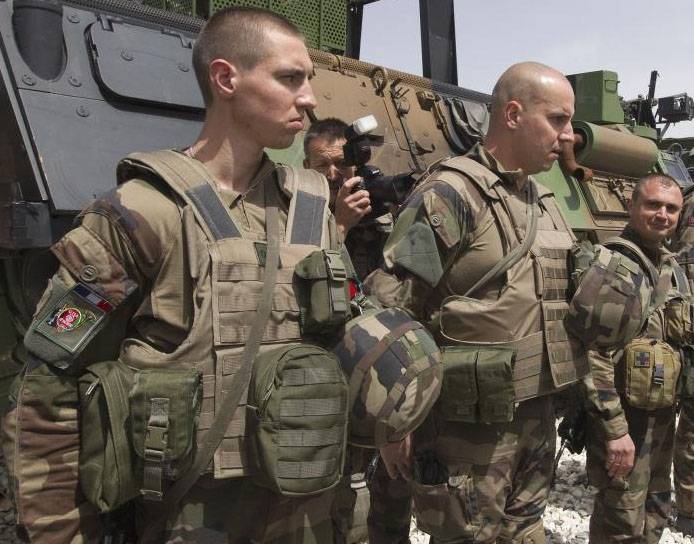 In the official
Twitter account
French news agency reported that France has launched special camps in the north of Syria, where French officers are instructed to "the Syrian democratic forces." About who exactly the official Paris considers "Syrian democratic forces" is not reported.
The French defense minister adds that assistance from the French military is carried out in the form of "consultations".
Jean-Yves Le Drian:
Now we are supporting not only the rebels
weapons
and through participation
aviation
but also by our military instructors and advisers.
It is worth noting that earlier the French Ministry of Defense did not spread reports that it was engaged in arming Syrian groups that call themselves "rebels" and "moderate opposition".