Today, the National Commission of Ukraine for Regulation in the Field of Energy and Utilities "pleases" Ukrainian citizens with the message that since July 1, heat tariffs will be raised in the country once again. And the growth will be 95,3% (the tariff increase is almost twofold).
The press service of the aforementioned national commission disseminates information about how much now in Ukraine it will cost for citizens of 1 Gcal of heat in apartments. Under the new tariff, the new tariff is set at the level of 1043 hryvnia (at the official exchange rate - about 2,7 thousand rubles) for 1 Gcal. Recall that earlier the tariff was 534 hryvnia per 1 Gcal. Reports about it "
Interfax-Ukraine
".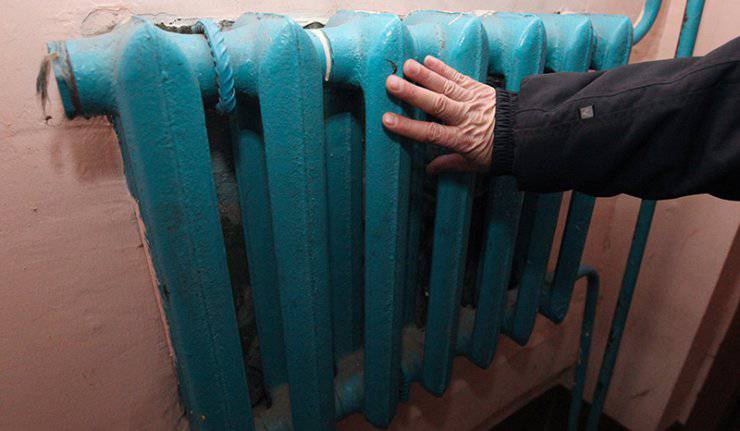 For comparison: Russian tariffs (Voronezh and Tambov regions) for heat are set at the level of 1671 rubles per 1 Gcal. It turns out that for the average citizen of Ukraine 1 Gcal for heating his apartment will cost about 1 a thousand rubles more than for a Russian. Taking into account the average income levels in Russia and Ukraine, the price increase in the "Square" looks more than significant.
It should be noted that the increase in tariffs for utility services in Ukraine fits into the format of the requirements of the International Monetary Fund. The new government has committed itself to the IMF to raise tariffs for the population, bringing them to the European average. When fulfilling these commitments by the Ukrainian Cabinet, the IMF promised to send the next tranche of credit "aid" to Kiev.