On the procurement site, information appeared about announcing a tender for the reconstruction of the production capacities of OAO NPO Mashinostroyenia (Moscow Region), designed to start production of the "4202 order", reports
Interfax-AVN
.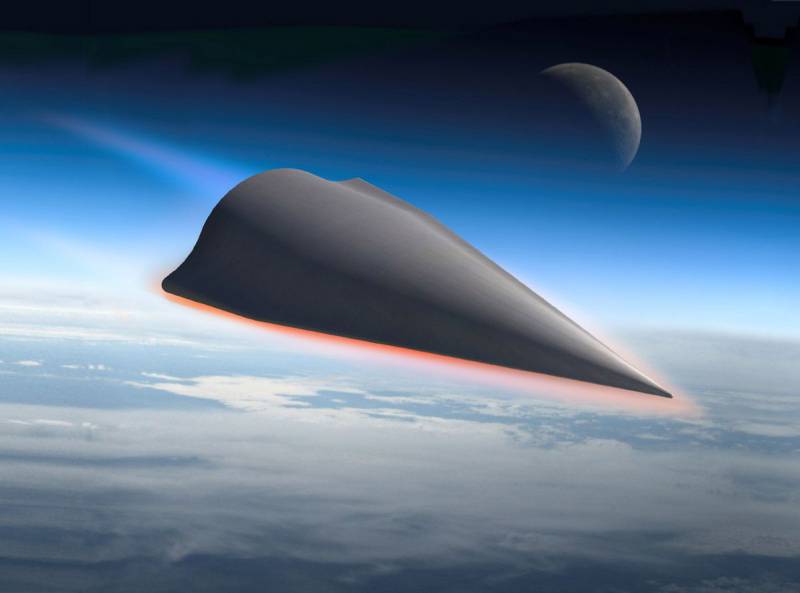 In particular, the technical assignment for a subcontractor organization states: "Reconstruction and technical re-equipment of production and test-testing facilities for the organization of mass production of the 4202 order, OAO VPK NPO Mashinostroyenia".
As previously reported by the media, the object 4202 means "hypersonic aircraft", which is developed by the corporation.
In April, a number of publications reported on the successful testing of a "prototype hypersonic aircraft designed to equip existing and future intercontinental ballistic missiles (ICBMs), including the Sarmat ICBM".
"From the position area in the Orenburg region, the RS-18 ICBM (according to the Western Stiletto classification) was launched in order to test promising military equipment - a hypersonic aircraft. The tests were recognized as successful, "a defense industry source told the agency.