In the future, the Tor system will become fully robotized and will be able to "work" on targets without human participation, it reports
TASS
a message from the deputy general director of Izhevsk Electromechanical Plant Kupol JSC (part of Almaz-Antey) to Joseph Drize.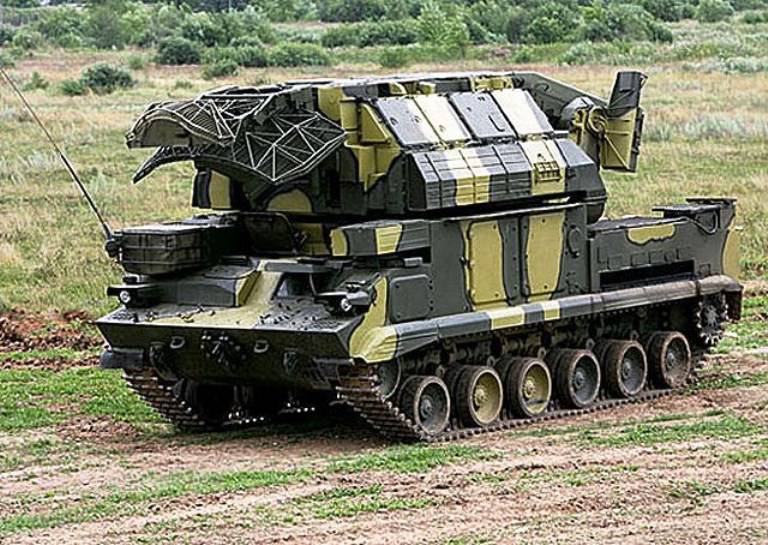 According to him, the complex "can now work without human participation, but in some cases the operator is necessary in conditions of strong interference."
"Work in perspective implies expanding the capabilities of artificial intelligence so that the complex can perform combat missions without operator participation," he explained.
In addition, "the company is engaged in increasing the capabilities of the Torah to destroy cruise missiles created using stealth technology," said Drize.
"We are working to ensure reliable detection and destruction of targets with a low reflective surface," he added.
Help Agency:
"Thor" is a family of short-range anti-aircraft missile systems designed for the destruction of airplanes, helicopters, UAVs and missiles at medium, low and ultra low altitudes. According to open sources, the first member of the Tor family entered service in 1986 year. A modern modification of the Tor-M2 is capable of destroying targets flying at speeds up to 700 meters per second, at a distance of up to 12 km and altitudes up to 10 km. "