The gas turbine engines of the newest destroyers (Type 45) of the British Navy were not adapted to work in the warm waters of the Persian Gulf and are constantly overheating. The ships that are there to participate in the antiterrorist operation periodically report damage, the Daily Mail reports.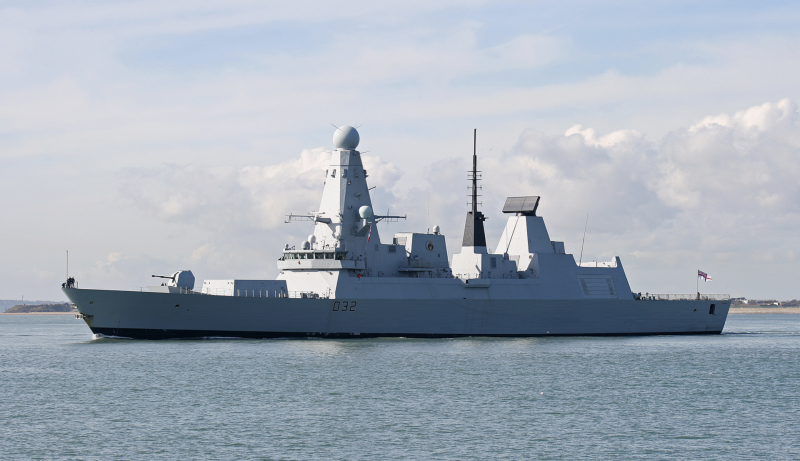 "The power plant is two Rolls-Royce WR-21 gas turbines with a total capacity of more than 56 000 horsepower. It turned out that they can not work in conditions of high temperature of seawater and low quality fuel. The first breakdown was reported in 2010. After sending destroyers to the Persian Gulf, complaints about engine failures became permanent. During operation, turbines overheat and fail, "the resource quotes the article
Life.ru
.
As stated by the representative of the manufacturer of the ships (BAE Systems), "the problem is in the intercooler, which recovers the energy received from the engine exhaust gases." Created by Rolls-Royce engineers, this system "simply was not designed to work at such temperatures."
The problem is recognized by the British military very serious. It was proposed to "equip each destroyer with two additional diesel engines starting in the event of failure of gas turbines".
It is noted that this will require tens of millions of pounds. According to the newspaper, "each destroyer will have to make additional holes below the waterline where the diesel will be installed."
Publication certificate: "BAE Systems company from 2003 to 2010 year built 6 destroyers of Type Type 45 project. These are modern destroyers with guided missile weapons. At the moment they are considered the largest and most powerful air defense ships built for the British Navy. "