Next year, the United States will strengthen its position in the Arctic, which will allow "to guarantee the freedom of navigation and flight,"
TASS
Statement by Deputy Assistant Head of Pentagon Michael Carpenter at Senate hearings.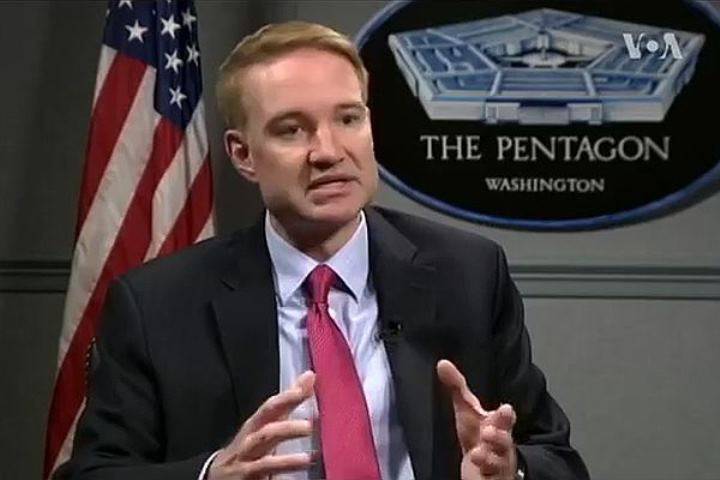 According to him, "over the past few years, Russia has invested significant funds in expanding its potential in the region, in particular, the Russian Federation will soon be able to create zones where navigation will be limited."
"The (military) budget for 2017 (fiscal) year contains funds that enable us to increase our capabilities in the Arctic and develop ways that will enable us to guarantee freedom of navigation and flight for our troops in this region," said Carpenter.
At the same time, he noted that "the United States would like to preserve the status of the Arctic as a territory for cooperation in the scientific sphere."
From the series: "How to conquer the Arctic", (TASS)