On the website of the Ministry of Defense began work a new section - "Internet portal of the Army International Games-2016", reports
press office
military department.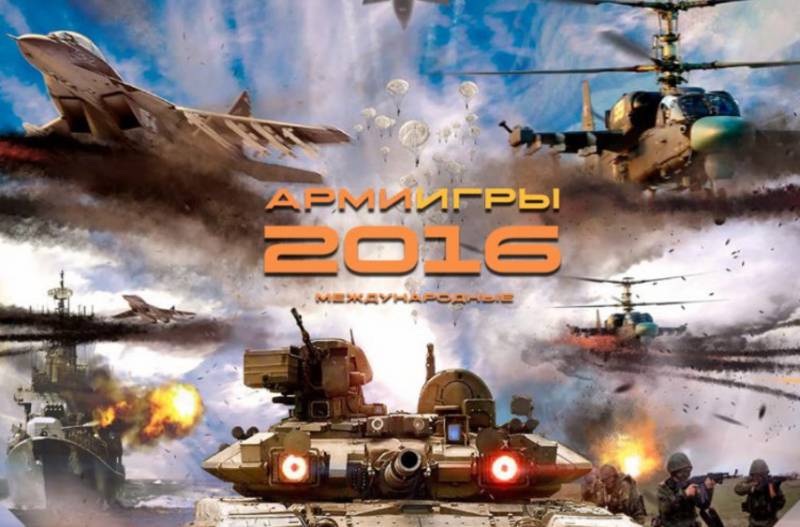 "On the eve of the launch of the International Army Games held by the Russian Ministry of Defense in the period from July 30 to August 13 2016, a special section started on the official website of the military department telling about the concept and procedure for holding each of the 23 professional competitions of the world's military" , Says the release.
It is noted that "a remarkable feature of the section is the interactive route route maps placed in it, which allow users of the official website of the Russian Defense Ministry to familiarize themselves with and get complete information about the obstacles and targets built on them, as well as the conditions for overcoming and defeating them," .
The Internet application contains "high-quality photo illustrations, as well as original infographics with the characteristics and combat capabilities of weapons and military equipment samples, in which contestants will have to demonstrate their skills".
"In the course of the Army International Games, it is planned to publish information about its intermediate results in the section, and following the results - information about the winners and prize winners," the report says.
Help the press service: "Army international games - this competition, which will determine the strongest among the military professionals of the Army of Russia and foreign countries in the 23 military applied disciplines on the 20 military grounds in Russia and Kazakhstan for two weeks of continuous competition."