One of the leaders of the NATO maneuvers "Anaconda-16" Polish General Miroslav Rozansky expressed gratitude to the American military, who were involved in the airborne operation, conducted on Tuesday as part of the exercise.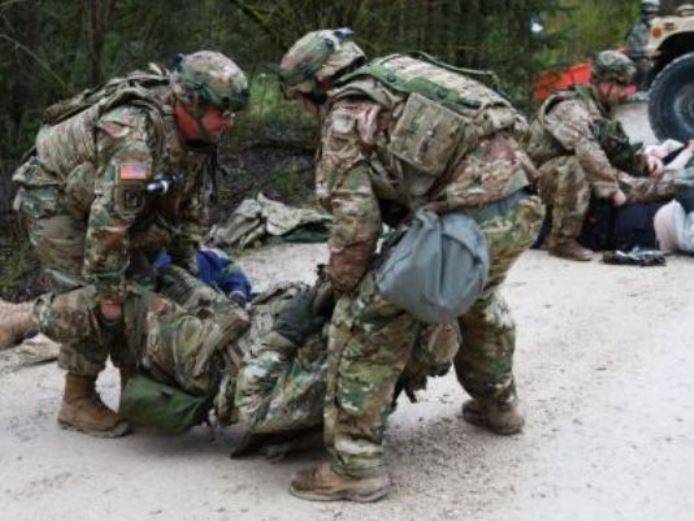 On the teaching "Anaconda-16"
"The teachings confirmed that we can count on our friends who are able to fly over the Atlantic within a few hours and be here with us," the general said.
Interfax
.
"We can calmly look to the future. We have good allies and good partners ",
he said.
The agency recalls that on Tuesday about 2-x thousand American, British and Polish military personnel conducted an operation to land on one of the Polish test sites.
"The American paratroopers of the 82 Airborne Division arrived at the training directly from the Fort Bragg military base (North Carolina, USA), the British from the German Ramstein military base. Polish paratroopers arrived from a military base in the Krakow region in southern Poland, "the agency said.
The international exercise will last until 17 June.