Pakistani designers will be engaged in the development of the 5 generation fighter, reports
Defense News
With reference to the country's Chief Air Marshal Sohail Aman.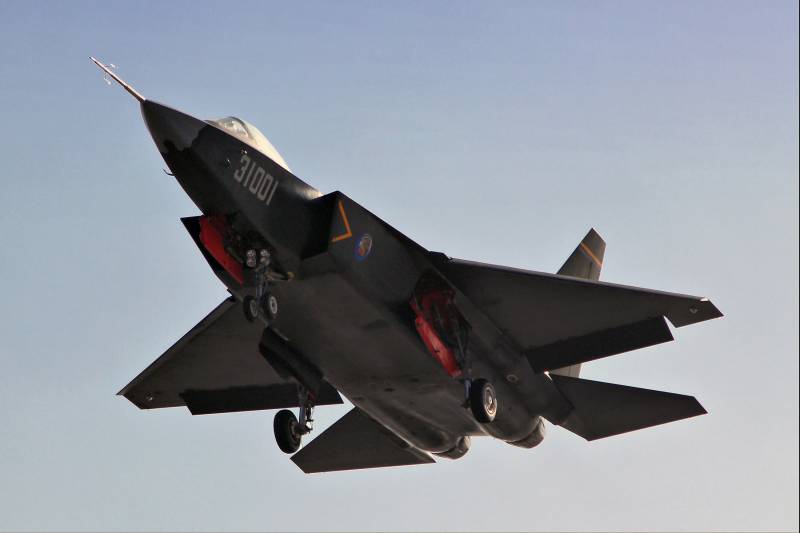 The project is designed for 10-15 years and is part of a large-scale program Vision 2030, aimed at updating the armed forces of Pakistan.
"According to some, the base model for the new development will be the Chinese J-31, which is currently undergoing flight tests. However, it is assumed that most of the technologies used in the new project will be Pakistani, "writes the publication.
If this information is true, then "the new machine will be with two-tail finning that looks like the American F-22 Raptor and F-35 Lightning II fighters," the article notes.
And, of course, "stealth technology will be used in Pakistani development - this is one of the determining factors of the latest generation of fighters," the author believes.
The publication reminds that "J-31 flight altitude is up to 16 kilometers, speed is up to 2,2 thousands of kilometers per hour, combat radius is 1,2 thousands of kilometers, power plants are Russian-made RD-93 engines."