A British warship escorts a submarine of the Russian Navy in the North Sea, discovered by NATO allies, reports
RIA News
Post Sky News.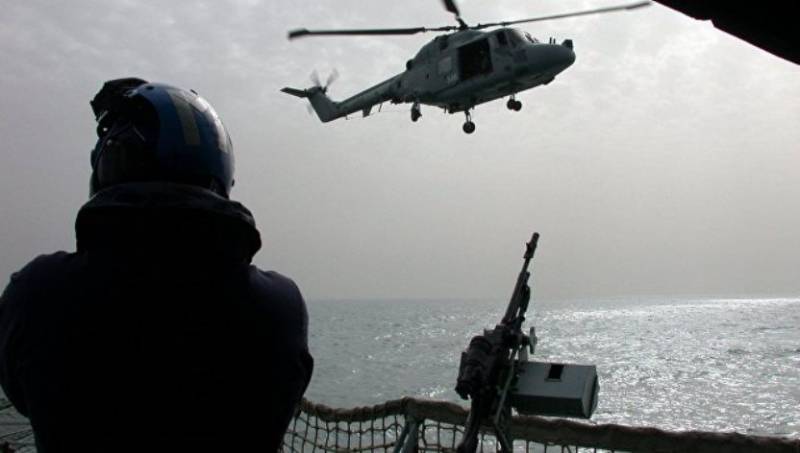 "The discovery of this submarine was the result of joint efforts with NATO allies, following such a unit is a normal procedure for the Royal
fleet
UK ", - quotes the channel words of the commander of the British ship.
"This indicates that the Navy remains vigilant in international and territorial waters to protect Britain and us from potential threats,"
Sky News quotes the head of the Ministry of Defense of the country Fallon.
Earlier, Fallon called on NATO countries to raise the bar on defense spending to 2-percent of GDP.
At the same time, the Secretary General of the Alliance, Stoltenberg, noted that only five countries comply with this requirement - the United States, Great Britain, Poland, Greece and Estonia.