Igor Kozlov, General Director of Roselectronica, reports that barcodes will now be applied to domestic-made munitions. According to Kozlov, this will make it possible to set up an automatic centralized control system for the storage and consumption of ammunition. About this newspaper writes
"News"
, referring to the head of "Roselectronics":
Bar coding of ammunition allows not only to know where and in what quantity these or other ammunition are stored, their duration in the warehouse, and consumption, but also represent the life cycle of each of them. That is, to understand the condition of the product, whether it can still be exploited or it is time to dispose of it. Previously, such accounting was carried out on paper - in accounting and control logs.
It is reported that a special optical system for recognition of bar codes of domestic ammunition has already appeared in Russia. Its creation involved a subsidiary of the company "Roselectronika" -
concern "Shvabe"
.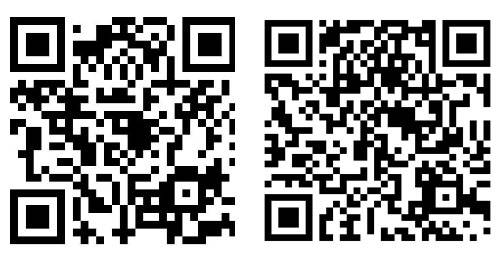 With the help of a barcode, it will be possible for certain military equipment to recognize certain types of ammunition. In particular, we are talking about automatic loaders
tanks
T-14 Armata and self-propelled guns 2S35 Coalition. The recognition system with high accuracy will find in the ammunition depot and send to the breech of the barrel the type of ammunition with which the crew intends to hit the target in a specific situation.