Today, in the Moscow region of Nakhabino, in the location of the mine action center of the RF Armed Forces, a ceremony was held for a meeting of servicemen of the engineering troops who participated in the demining of Palmyra, reports
press office
Ministry of Defense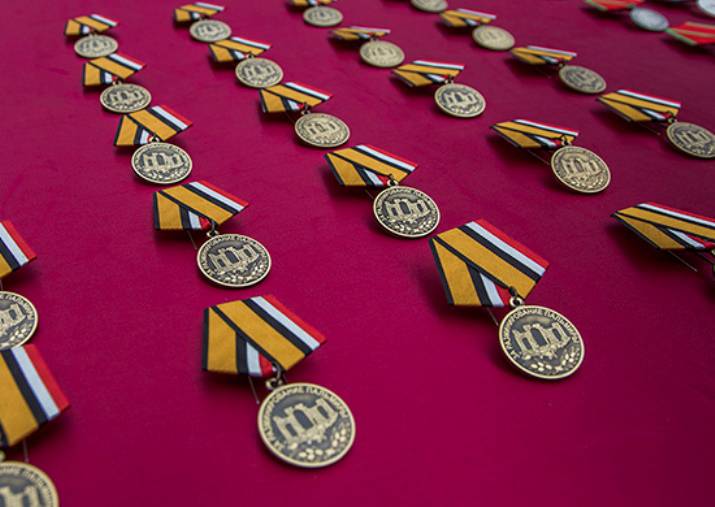 "More than 30 servicemen of the engineering troops of the Armed Forces of the Russian Federation received awards for the clearance of Palmyra. The awards were awarded by Colonel-General Sergei Istrakov, Deputy Chief of the General Staff of the Armed Forces of the Russian Federation, "the release said.
"Over the period of the task, more than 800 ha of territory, 23 km of roads, 10 of historical heritage objects have been cleared of explosive objects. The result of the work you have done was the successful fulfillment of the task set by the Supreme Commander of the Armed Forces and the deep appreciation of the Syrian people ",
quoted by the press service of General Istrakov.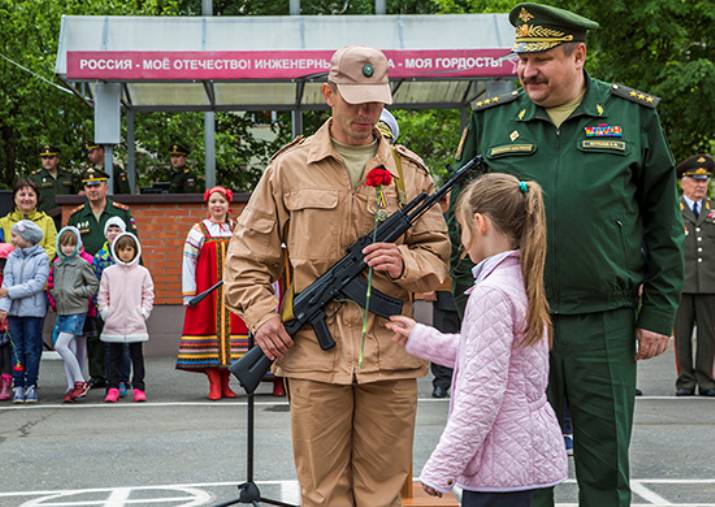 It is noted that "Russian sappers cleared more than 2,5 thousands of buildings and structures in Syria, discovered and defused about 17,5 thousand explosive objects, of which more than 400 are improvised explosive devices."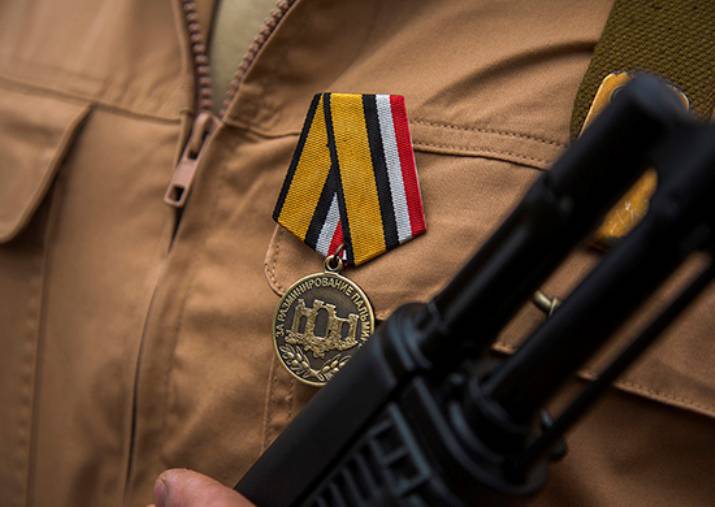 Mine clearance specialists were in Syria for a month and a half. "After cleaning from explosive objects
historical
parts of Palmyra, they neutralized explosive devices in residential quarters of the city, "the department noted.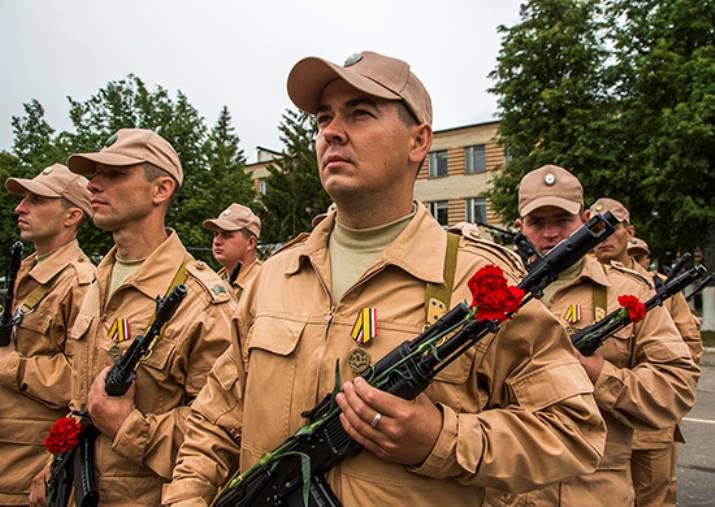 "Russian sappers had to deal with complex and new ways of setting up explosive devices by terrorists: radio-controlled land mines, land mines, controlled by wires, installed for non-recoverability, as well as many different mine traps," the message said.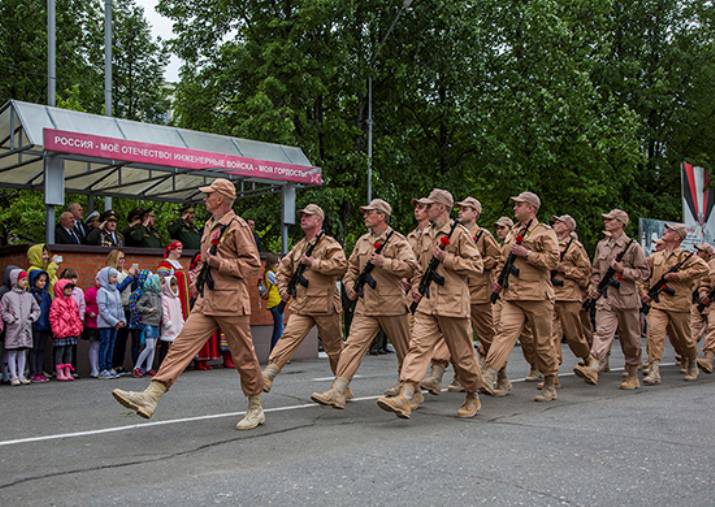 In the course of performing the tasks, the sappers used the newest robotic complexes, in addition, divisions of cynologists with mine detection dogs took part in the demining.