The RF Ministry of Defense issued a contract to the Irkutsk Aviation Plant (a branch of Irkut Corporation) to supply 150 training aircraft Yak-152 for primary training of pilots, reports
RIA News
report of the director of the lean production of the enterprise Sergey Ymanov.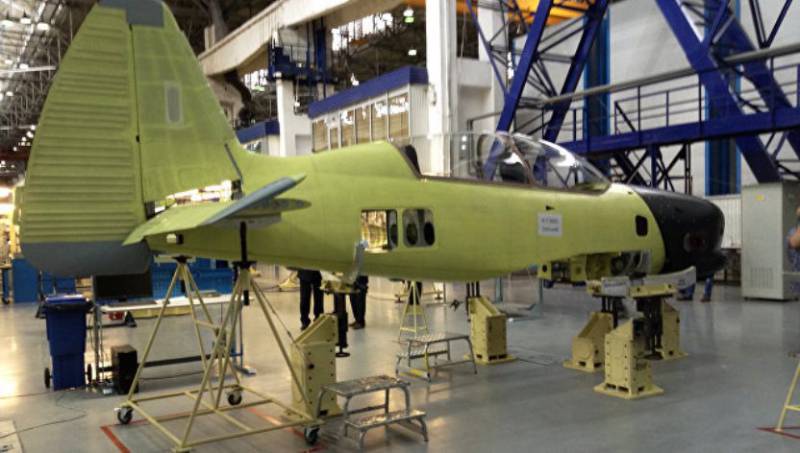 "Currently, the Irkutsk Aviation Plant is starting to fulfill the order of the Ministry of Defense, which has ordered 150 of such machines," said Yamanov.
According to him, now "there are three Yak-152 airplanes in a different assembly plant."
Yamanov recalled that "the Yak-152 light training aircraft achieves speeds up to 350 kilometers per hour and has a catapult."
"Irkutsk aviation Plant (IAP) - a branch of Irkut Corporation PJSC is one of the most modern and dynamically developing engineering enterprises in Russia. For his historyconducted from 1932 of the year, the plant produced about 7000 aircraft of more than 20 types, which were supplied to 40 countries. The capabilities of the plant allow us to carry out a full cycle of work, including the design and technological preparation of the production of aircraft, the production of equipment, the production of test and serial aircraft, their ground and flight tests, after-sales service. "
, Says the site of the company.