Viktor Mikhailovich Chepkin, the creator of the engines for the all-high interceptor MiG-31 and the prototype of the fifth-generation fighter MiG-1.44, did not become. The designer died in Moscow after a long illness.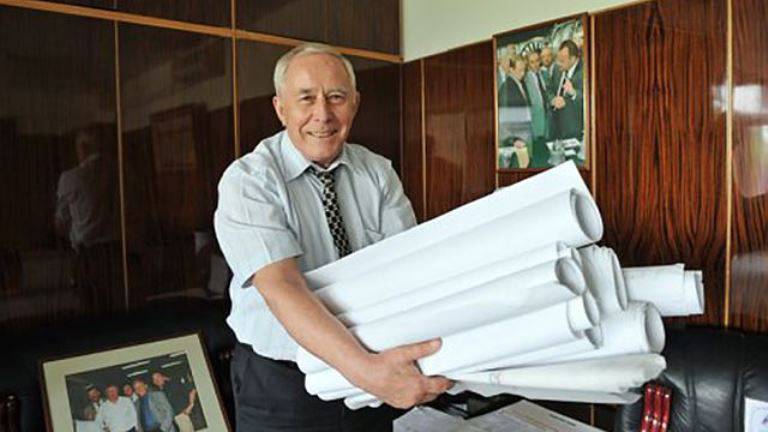 "In the 83 year of life after a long illness of 3, June, the doctor of technical sciences, professor, laureate of the Lenin Prize, Viktor Mikhailovich Chepkin, died," said the United Engine Corporation (UDC).
After graduating from MAI at 1957, MAI Chepkin was sent to work at the Perm Enginebuilding Bureau, "where he went from a design engineer to first deputy general designer".
"Victor M. led the work on the engine AL-31FP, equipped with a jet nozzle with a controlled thrust vector, allowing you to perform aerobatics in super maneuverability. Since 1985, under his leadership, work has been carried out on the "20 product" turbojet. Experimental multifunctional fighter "1.44" Mikoyan Design Bureau successfully made the first flight of 29 February 2000, with these engines, "- said the press service.
In 1984, Mr. Chepkin was appointed General Designer - General Director of the NPO Saturn engine company.
Created in 90-x prototype MiG-1.44 was first demonstrated at the exhibition MAKS-2015.