Syrian military sources publish information that units of the SAR government army have been successful in battles with ISIS militants in the northeast of the province of Homs. Forces 11th
tank
The divisions of the SAR Armed Forces and the people's militia managed to take control of several settlements and strategically important heights in the Tal Sawwan region. Now, it is reported that Syrian troops intend to attack the positions of the so-called "Islamic state" on the heights of Al-Shaar. Army will be used to destroy militants
aviation
.
Meanwhile, according to the information resource
ARANews
, ISIS militants have launched a large-scale recruiting campaign among the Arab population in the north and north-west of Syria. The recruiting campaign takes place under the slogan of the need to fight the "apostates Kurds." It should be recalled that during the past few weeks Kurdish troops have been successfully attacking positions of ISIL in several northern provinces of the Syrian Arab Republic at once, which causes resentment in the IG camp.
All those who do not wish to join the ranks of ISIL are reportedly awaited by torture and the death penalty. In this case, the process can hardly be called recruitment, because the local Arab population in the territories controlled by ISIL, the militants have virtually no choice.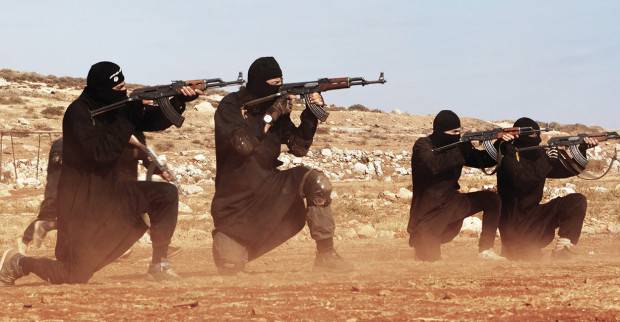 It is important to note that several hundred residents of the province of Rakka attempted to raise a rebellion against the igilovtsev, however, the militants managed to suppress this action by local residents.