Raytheon, together with the US military, developed an update project
tank
M60 Patton, reports
Military Parity
with reference to survincity.com.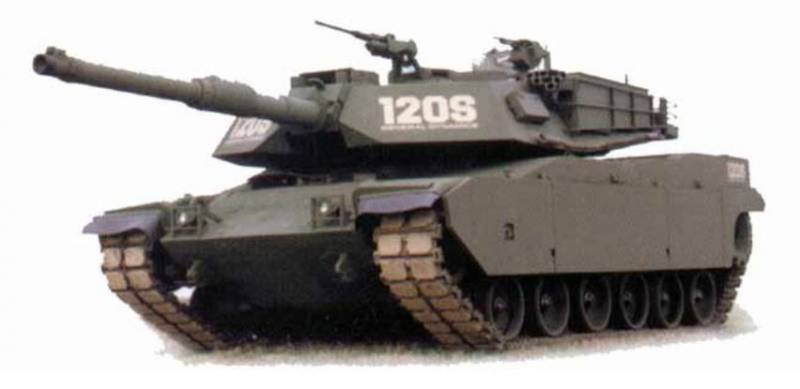 General Dynamics Land Systems M60 Upgrade Option
"This project is connected with the fact that, against the background of budget constraints, many countries of the world cannot purchase new military equipment. For example, the CH-47 helicopter will most likely fly in the 2060-ies, that is, no less than 100 will be in service with various countries of the world, "the newspaper writes.
It is noted that the developers of the update package carefully read the wishes and requirements of the countries-operators of tanks.
"The M60 in the 1960's became the standard main battle tank in the US Army and was replaced by the M1 in the 1980's. Currently, armies around the world still operate from 7 to 10 thousand tanks of this type, mainly in the Middle East. These combat vehicles are in service with such countries as Egypt, Jordan, Oman, Bahrain, Saudi Arabia, Morocco, Lebanon, Israel, Thailand and Taiwan ",
- the article says.
According to the author, "the main updates will be the equipment of the 120 mm tank with a cannon, a hp 950 diesel engine. and hydraulic system with electronic components. "
In addition, "the fire control system will receive a satellite GPS-receiver."
It is assumed that the entire package of updates at a cost "will amount to a third of the price of a new tank."