According to Lockheed Martin, Hanoi is seriously considering buying a used P-3 Orion patrol aircraft, reports resource
aseanmildef.com
.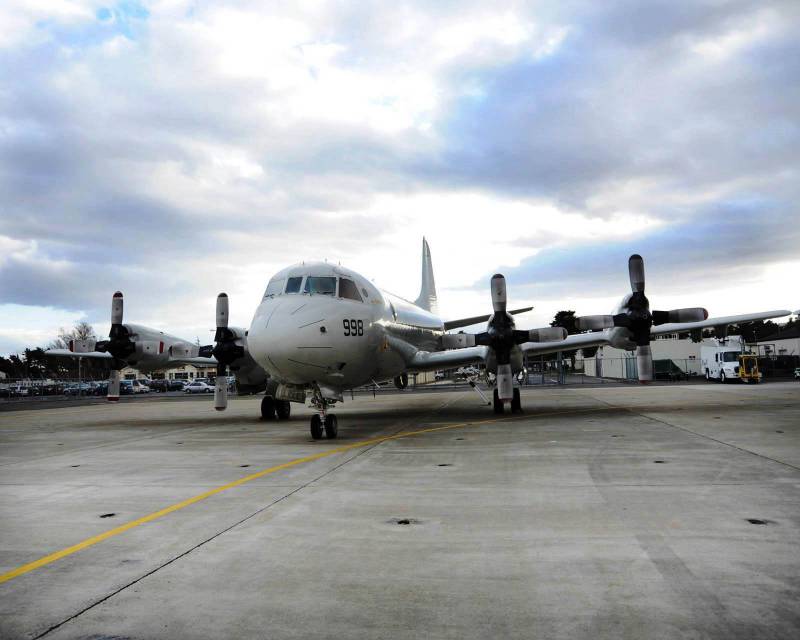 "This potential acquisition is viewed by Hanoi as a response to China's growing military power. As expected, soon Vietnam will make an official request for the purchase of Orion planes from 4 to 6, "writes a resource referring to a company representative.
Last month, Obama partially lifted the ban on selling Vietnam a lethal
weapons
. "However, any transaction must be carefully considered by the US government and lawmakers," the publication says.
At the same time, the author notes that "Vietnam adjacent to China is considered by the Obama administration as a key part of efforts to balance the situation in Asia against the background of Beijing's territorial claims."
"If this deal is signed, the Orion aircraft will be removed from storage in the desert and equipped with new wings, equipment and weapons. The cost of one aircraft can range from 80 to 90 million. US dollars, "- says the resource. Such were the prices for the updated "Orions" set by Taiwan.
Modernization of the P-3 is being carried out at the Lockheed office in Georgia.