The main striking force of the government group advancing towards Raqqa is
Tanks
T-90A, the number of which in the Syrian army is relatively small. Therefore, the appearance in battle formations of the T-72B looks quite natural, Lev Romanov writes in his article for
Messenger of Mordovia
.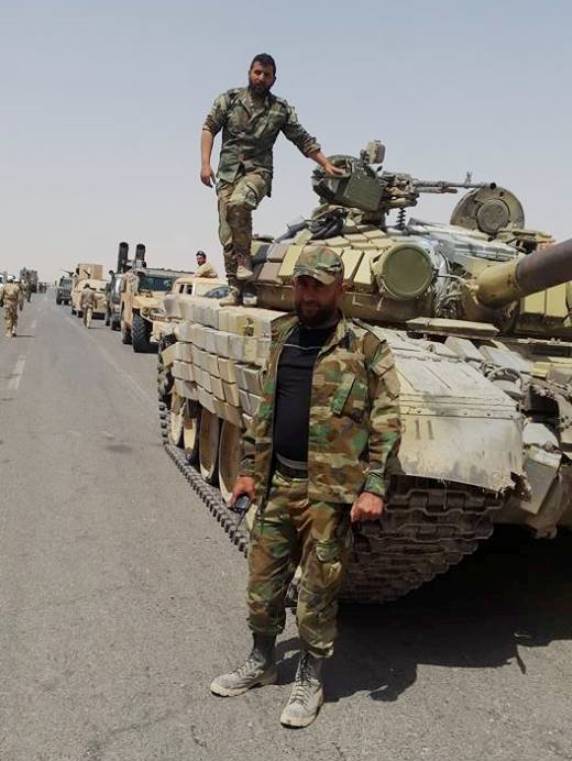 "The T-72B is a machine, perhaps not as modern, but better than the outdated T-55, T-62 and T-72 of the first series," the author notes.
"Military experts make assumptions: these combat vehicles arrived in Syria recently, or from those that were delivered last year," the publication says.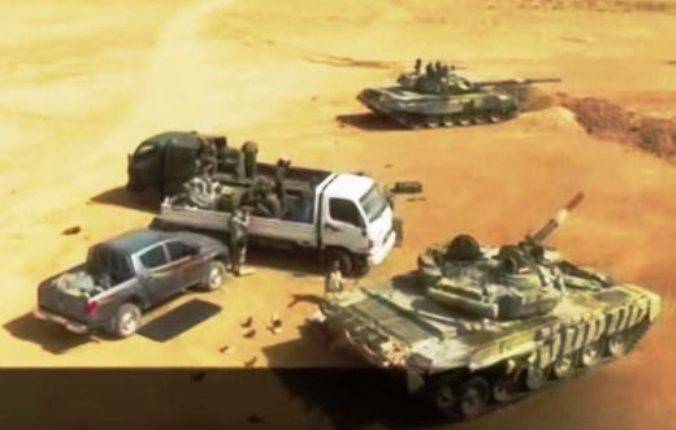 "In the autumn of last year, when it became known that T-72B was sent to this hot spot, it was suggested that these tanks" would not live long in war. Say, there are a lot of modern anti-tank weapons here, such as the TOW-2 complexes, the training of Syrian crews is insufficient, and the BSCs themselves have not been considered modern vehicles for a long time. But, as it turned out, TOW-2 especially does not help militants - local tankers demonstrate a fairly high professional level, and even armor does not fail, "writes Romanov.