The first batch of command and staff vehicles based on the KamAZ vehicle entered the missile unit of the General Army Armed Forces in Primorye, reports
press office
District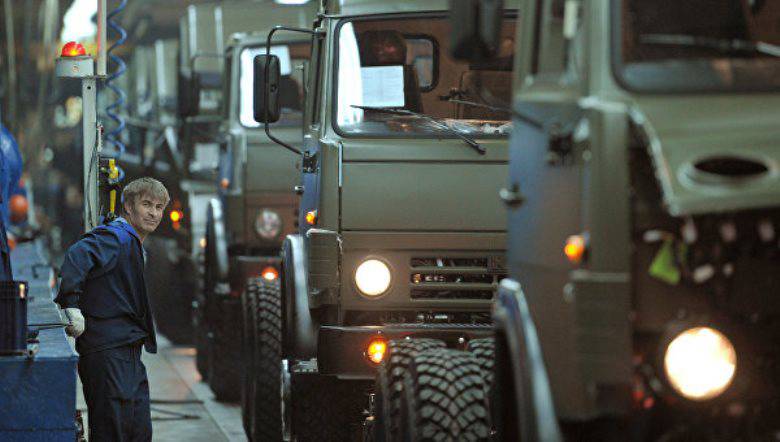 "The KSHM equipment allows to provide stable communication both with ground objects and with aircraft on-site and in motion at a distance of up to a thousand kilometers. The machine includes 5 different stations, receivers and is equipped with an effective life support system ",
says release.
It is emphasized that "the new technology is characterized by high traffic and is designed to work in difficult conditions."
The press service added that "during the preparatory period, the crews of the vehicles underwent appropriate training and in the summer period they began to work on the new equipment".