The Ministry of Defense will abolish military departments in those universities that train unclaimed specialists in the armed forces, according to
News
With reference to the deputy chairman of the Duma defense committee Sergei Zhigarev.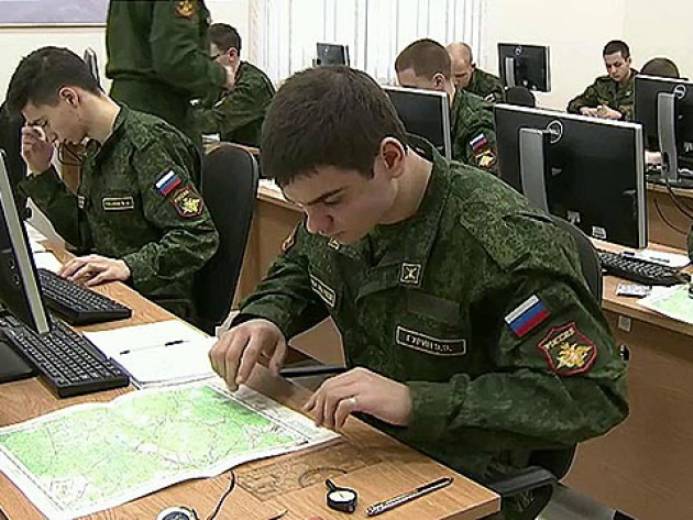 According to the deputy, the corresponding bill has already been developed in the military department.
"The army is changing technically, modern military equipment is coming in, and we need trained people who can handle it. It makes no sense to train specialists in the military departments who receive, for example, an agricultural specialty ",
he noted.
In addition, technical universities plan serious reworking of the military training program.
"Such educational institutions as Bauman will be issued an order for those specialists that are needed by the Ministry of Defense. With them, perhaps, the military department will sign contracts. Accordingly, higher education institutions will have to make amendments to the work plans of their military departments so as not to waste time on drill or military training to the extent that they are not needed, "said the deputy.
He also noted that the closure of military departments will be conducted systematically: "those who are now enrolled will be given a graduation from the institute, and university graduates who have been admitted after the abolition of the military training department will be recruited into the army as privates."