The Syrian campaign has sparked interest in Russian weapons: affairs in the Russian defense sector are going brilliantly, the operation in Syria has been successful, according to an article on the pages of the Austrian Der Standard.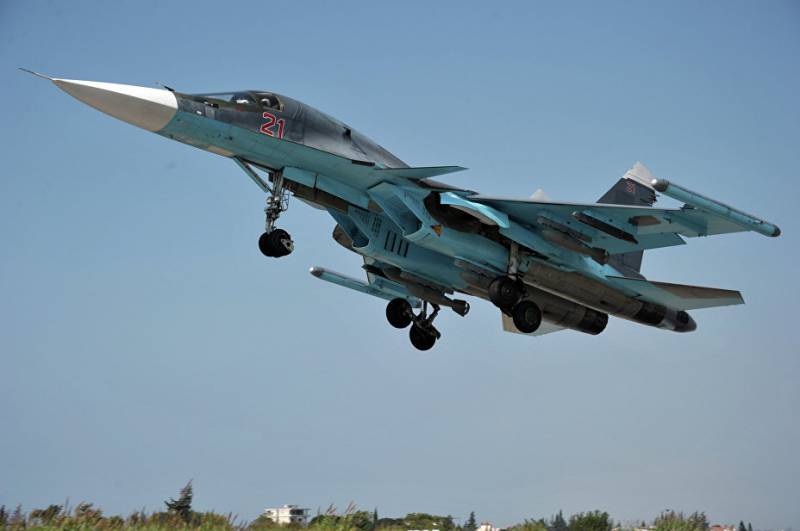 "Russia managed to support its ally Bashar Assad, get out of the isolation declared by the West and at the same time conduct an advertising campaign of its defense industry",
quotes an article
RIA News
.
"The cost of combat operations in Syria was estimated at about half a billion euros. Even the contract with Algeria for the supply of twelve Su-32 bombers will pay them back in December, "the author writes.
According to him, "negotiations with Algeria lasted eight years, but gained momentum after the Syrian" master class "."
But not only Algeria is interested in Russian technology, "Rosoboronexport's order book has grown to 48 billion dollars," the newspaper reported, citing Rostec Sergey Chemezov.
The author notes that the main buyers of Russian weapons are "countries of Asia and Africa, including China, India, Vietnam, as well as Egypt, Algeria and Iran."
The newspaper reminds that "because of the UN arms embargo, the Libyan market remains closed to Moscow, but it is possible that Russia will soon be able to compensate for the losses from the broken billion dollar deal with Muammar Gaddafi - at the recent negotiations in Vienna it was possible to agree on the partial lifting of restrictions on supplies
weapons
Tripoli.
Moscow "is seeking to extract benefits from this, and its chances are not bad," concludes the publication.