For the first time in 4, the Pentagon ordered to send four aircraft carriers for combat duty, bringing the number of simultaneously mobilized ships of this type to 6, transmitting
RIA News
Defense News post.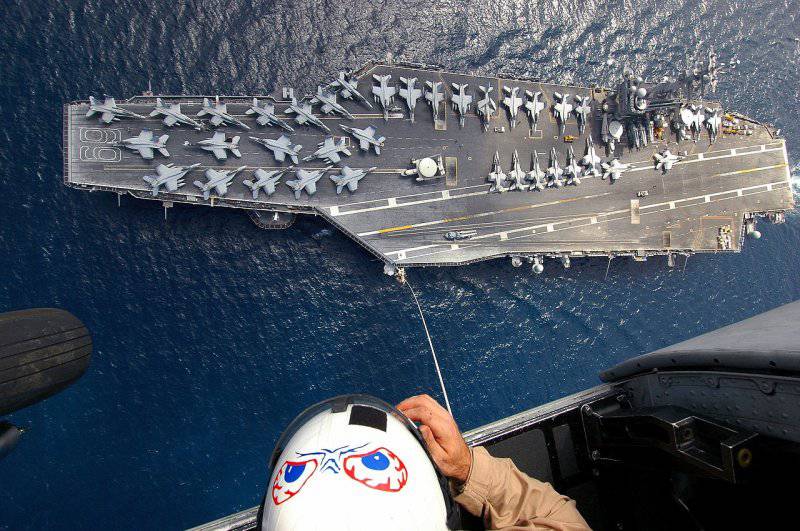 Total US Navy exploited 9 aircraft carriers.
The aircraft carrier Ronald Reagan was withdrawn from the Yokosuka naval base in Japan on June 4. Earlier, 1 June sent the Dwight David Eisenhower strike group from the east coast of the United States, which should provide support for strikes against the terrorist organization Islamic State, whose positions are already fired from the Mediterranean by the aircraft carrier Harry Truman. John Stennis continues its mission in South China Sea, "writes the publication with reference to military sources.
In turn, "aircraft carriers" Carl Vinson "and" George Washington left the bases on the west and east coast of the United States to conduct training maneuvers. "
According to the source, soon "the US Navy will connect to patrol the 7 th aircraft carrier -" George Bush "."
At the same time, the publication's interlocutor emphasized that "the use of courts is not an answer to any particular challenge."