No sooner did Ukraine have time to rejoice at the fact that Washington provided credit guarantees worth 1 billion dollars, as an unexpected blow was struck by officials of the International Monetary Fund. The IMF said they had decided to reduce the volume of the next tranche (the second loan package) for Ukraine. The practice of reducing the volume of the credit tranche is presented as a "credit modification".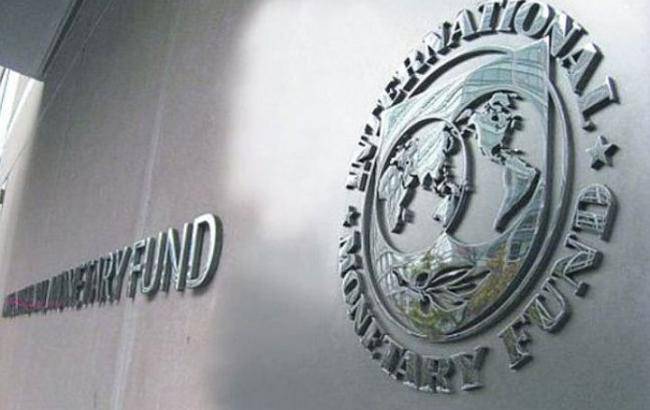 The IMF, as reported
RIA News
, explain their decision by the fact that in this way the readiness of the new Cabinet of Ministers of Ukraine to carry out structural reforms will be checked. The credit tranche itself of a curtailed character is called "an advance for assessing the efficiency of the new government".
It should be noted that the IMF had previously insisted on changing the composition of the Cabinet of Ministers of Ukraine due to the unwillingness of the Yatsenyuk government to fulfill obligations to the Fund. Now the International Monetary Fund expects that the Cabinet of Ministers Groysman will bring the "reforms" to the end: increase the retirement age, freeze social benefits, raise energy tariffs to the European level, go to reducing jobs in the public sector and abolishing benefits for more than 1,5 millions of Ukrainians, benefits are still having.
Ukrainian sources report that the IMF is going to provide Ukraine with not 1,7 billion of credit "aid", but 1 billion. Apparently, the IMF is deciding on this amount, because it is on 1 that billions of dollars are provided by the United States.