The statement of the UN representative on the movement of Russian military units across the border of Ukraine is unfounded, as, incidentally, all the other statements on this subject made earlier are quoted
RIA News
Press Secretary of the President of the Russian Federation Dmitry Peskov.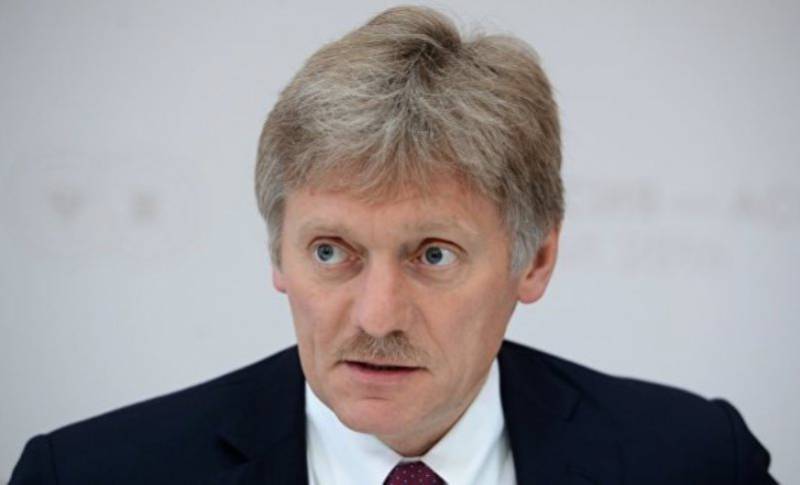 "We know that at various levels such statements have been made repeatedly during the last, probably two years already. This was reinforced by additional charges on the transfer of troops, various units, equipment ",
commented Peskov words of the representative of the World Organization.
"But any statements of this kind, they remain nothing but unsubstantiated accusations until they are supported by at least some evidence. Until now, this has never been done, "he noted.