Placing its troops on the former Soviet bases, NATO follows the concept of a "global strike" on the Russian Federation, citing a channel
RT
statement by the deputy head of the Federation Committee for Defense Franz Klintsevich.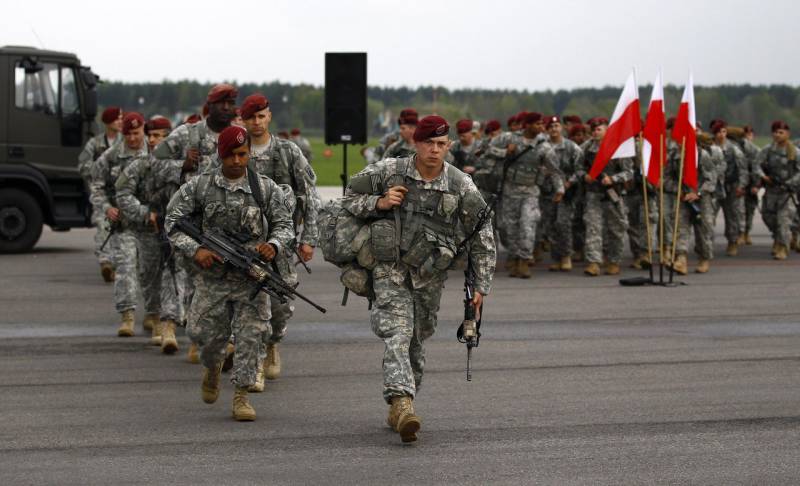 "They have many serious plans within the framework of the concept of the so-called global strike. NATO raises our old Soviet bases in the Baltic States, Romania, Poland, places people there, "
said Klintsevich.
According to him, "the number of NATO troops in these countries has increased by 19 times."
At the same time, he noted that "the danger posed by these troops is small," and "Russia has no cause for concern."
"Yes, they became more active, and they more aggravating the situation, trying to show that there are some aggressive intentions in Russia," Klintsevich added.
Earlier, Estonian General Riho Terras said that "the Baltic countries need the American Patriot air defense missile systems to repel a possible Russian attack."