At the Adanak training ground (Dagestan), a comprehensive exercise began with self-propelled artillery batteries of individual Caspian marine battalions
flotilla
, Said
press office
Ministry of Defense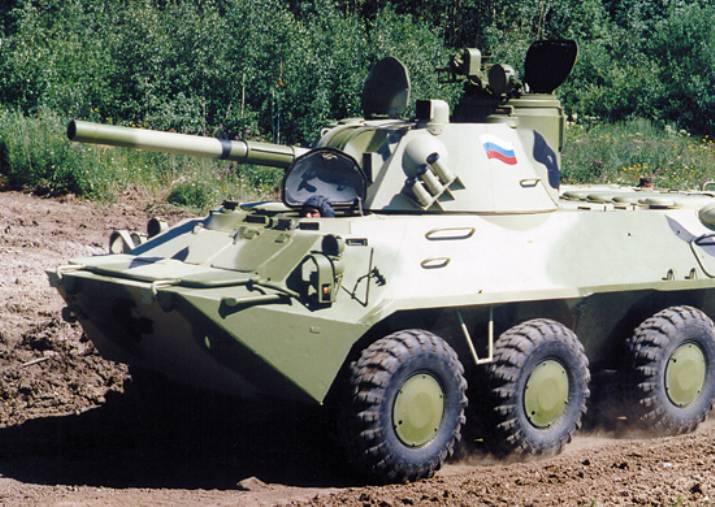 "The order of the 50 Marines and about 15 units of self-propelled artillery systems (SAU)" Nona "will work out different standards for field training and combat coordination units," - said in a release.
It is reported that "at the first stage of training, battery crews will march to the combat training area, deploy batteries to combat order with occupying firing positions and their engineering equipment, and then proceed to the development of individual standards".
Then, "classes will be held on coordinating artillery units when moving and changing positions, conducting reconnaissance and firing, interchangeability of crew members in a combat situation," the press service said.
And in the Eastern District, the doctrine of marine
aviation
Pacific Fleet
"During the flight tactical exercise, the crews of the anti-submarine aircraft IL-38 and IL-38H of naval aviation of the Pacific Fleet performed training flights over a long range," the message said.
According to the press service, "the pilots improved their piloting skills over an unoriented terrain, in the absence of ground-based radio navigation aerial navigation devices, and also worked out the tasks of searching, classifying and tracking conventional enemy submarines using radar and sonar detection equipment.
It is noted that "in order to increase the effectiveness of the implementation of flight missions, the interaction of aviation with the ships of the Pacific Fleet was organized."