On the eve (June 5) near Astana in the area
aviation
the base of the Armed Forces of Kazakhstan ended the IV International Exhibition of Arms and Military Equipment KADEX-2016. According to the Minister of Defense of Kazakhstan, Imangali Tasmaganbetov, one of the most important emphasis during the exhibition was on the development of electronic and electron-optical systems, military command and control systems, and modern
weapons
, protection systems against high-precision ammunition, the use of modern air defense systems.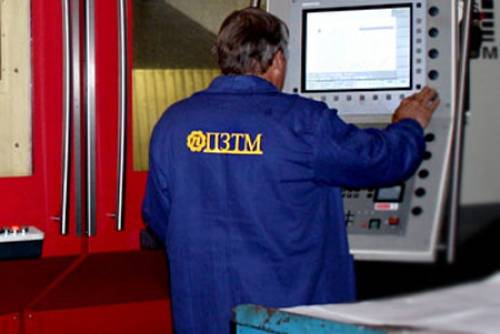 Information Service
KADEX-2016
reports that the development of specialists from the Petropavlovsk Heavy Engineering Plant (Republic of Kazakhstan) has received special attention from visitors to the exhibition. We are talking about the system of technical means of protection "Ulan" ("Ulan"). Such a system is designed to equip the security sector of military facilities (military unit, warehouses, military equipment parks) and other special stages and buildings with a perimeter of the territory up to 2 km.
"Ulan" creates a security environment with internal telephony, a multi-level video surveillance system, a set of tracking the movement of both people and cargo. The system has a segment of access control to a particular segment of the object, a variety of alarm sensors, as well as a speakerphone for sending commands. "Ulan" allows you to make a light call to six posts and receive signals from 48 sensors on the console of the operator on duty.
The press service reports that the system can be used to protect important state facilities, the perimeter of military units, as well as to monitor the situation in corrective labor institutions.
Operation of the system "Ulan" in Kazakhstan will begin this year.