Ukrainian officials offer options for how to achieve the country's "energy independence". First, the Minister of Energy and Coal Industry of Ukraine, Igor Nasalik, proposed to transfer all thermal power plants (combined heat and power plants) of the country to coal supply and to refuse to use natural gas. However, officials of the State Forest Resources Agency of Ukraine suggest going even further.
Thus, the first deputy head of the above-mentioned department, Kristina Yushkevich, came up with an initiative to transfer Ukrainian heat and power plants to ... firewood. According to Ms. Yushkevich, there is enough "illiquid" wood in Ukraine to "fully ensure the operation of thermal power plants".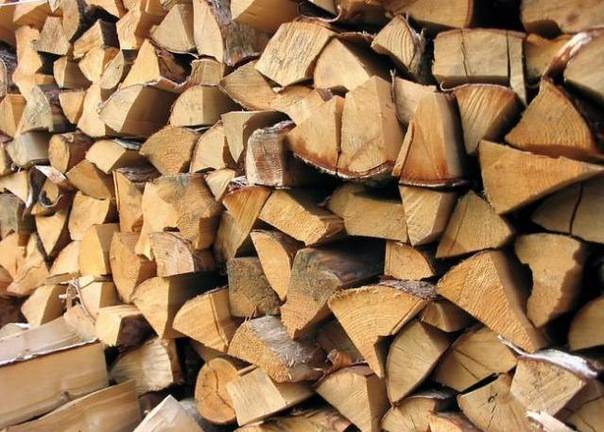 Kristina Yushkevich (quote
TASS
):
Only in the Sumy region of such wood ("illiquid") about 300 thousand cubic meters. These wood resources can be rationally and effectively used for the region by replacing fuel at CHP plants.
About this official from the "forest" agency said during the on-site meeting of the VRU committee on budget execution, held in the city of Shostka. In addition, Ms. Yushkevich proposed to increase from 18% to 20% the forest area in the same Sumy region, saying that increasing the percentage of forest area in Ukraine would allow "more efficient use of energy resources".
If Mrs. Yushkevich is seriously going to heat the boilers of the heat and power plant with wood, then the next generations of Ukrainians will be able to learn what forest is, perhaps, only from TV shows about wildlife ...