The opening ceremony of the international maneuvers of NATO "Anakonda-16" took place today in the Polish capital, reports
TASS
with reference to the Polish military department.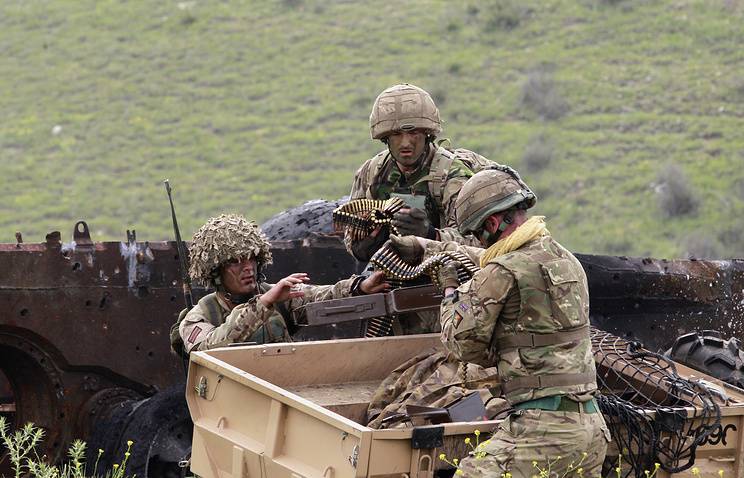 "A record number of states and soldiers will take part in the Anakonda-16 exercise. The maneuvers will involve 31 thousand soldiers from 24 countries, including 12 thousand from Poland, 10 thousand from the USA, about a thousand from the UK, as well as 3 thousand military equipment (armored personnel carriers, more than a hundred airplanes and helicopters, 12 ships, "- said in a statement.
The practical part of the maneuvers will begin on Tuesday, they will be held at all military grounds in Poland.
"The purpose of the exercise is to strengthen the interaction of national and coalition commanders and units within the framework of a joint defensive operation in the face of the emergence of mixed threats," the press service noted.
"The Anakonda-16 scenario allows you to test the readiness of its participants to respond to the full range of threats identified in current conflicts, including responding to hybrid threats," the department explained.
According to the military leadership, the most important for Poland is not the number of soldiers participating in the exercise, but the number of participating countries.
"For us, it's not so much the quantitative potential, as the number of states participating in these maneuvers, as this indicates the level of political involvement. The political aspect of the doctrine is as significant as the military, "said Polish General Marek Tomaszicki.