Despite the fact that official photo reports or other graphical representations from the developers of the promising anti-aircraft missile complex C-500 Prometheus (Triumphator-M) have not yet been presented, the network has reduced photos of 77P6 launchers. These photos are published by the company.
"Copy-models"
engaged in the production of models of various techniques on a reduced scale.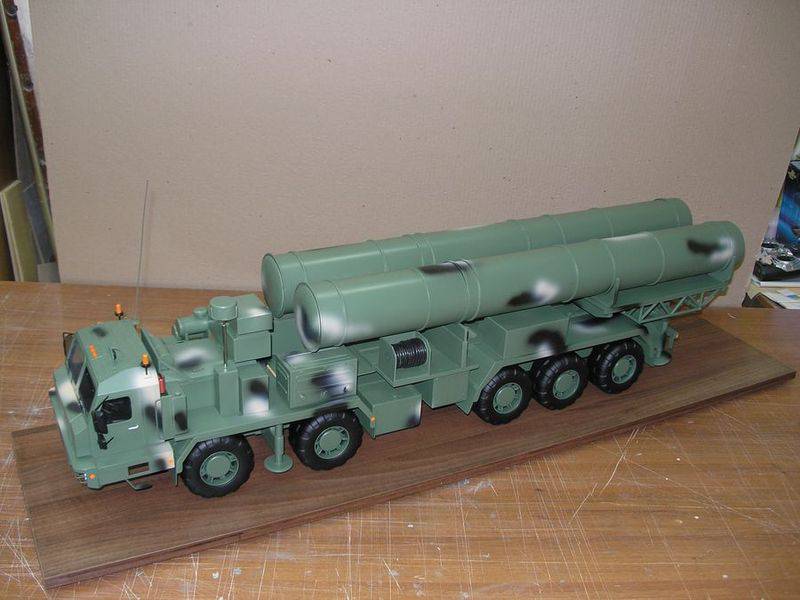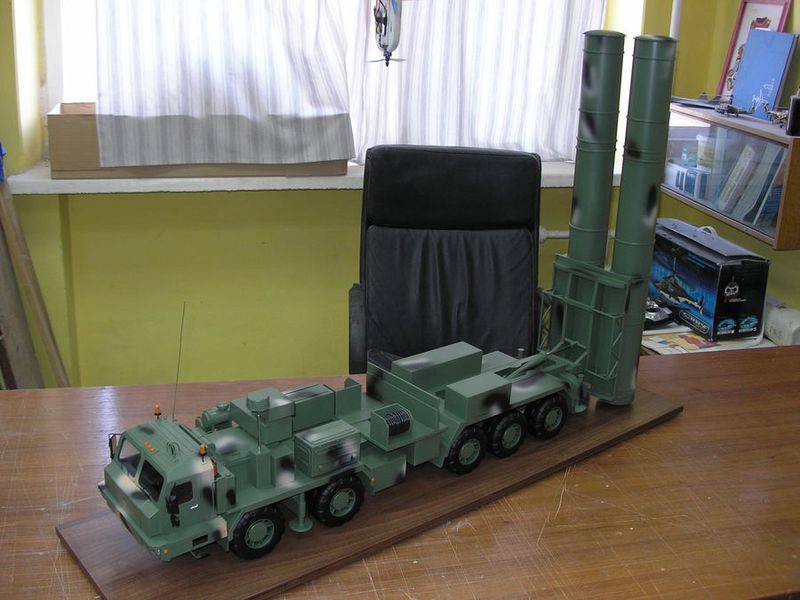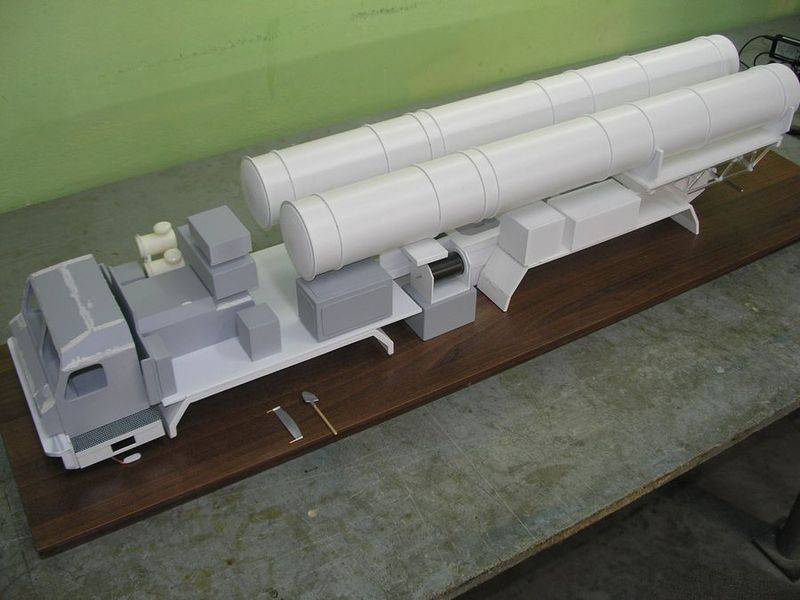 Recall that the production of promising
weapons
from the air defense-pro segment, Concern EKR Almaz-Antey JSC. The chassis for the launcher is manufactured by the Bryansk Automobile Plant, and is designated BAZ-69096. This is a five-axle chassis with a ground calculation up to 33 tons.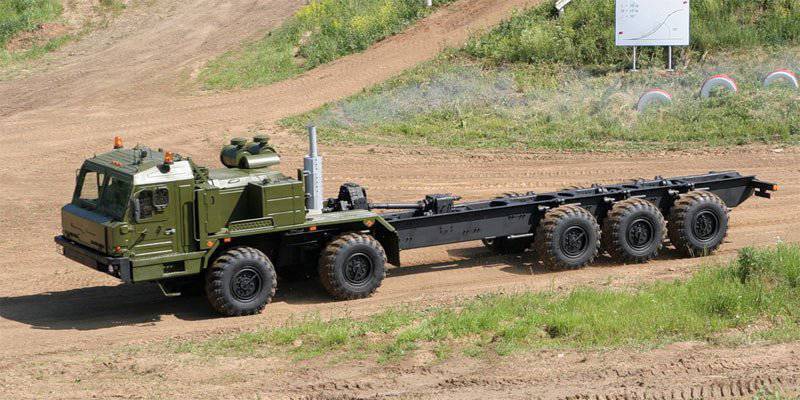 How much of the presented copies of the launcher models correspond to the real launchers of the C-500 air defense missile system will show the near future. Just the other day, manufacturers of these weapons stated that the first tests and, probably, deliveries to the troops would be made as early as 2017. Originally talked about the November-December 2016 of the year.