The Vietnamese military department is considering the possibility of procurement in Russia 28
tanks
T-90MS, reports
Messenger of Mordovia
with reference to the resource kienthuc.net.vn.
The resource notes that "in accordance with current needs, the armored forces of Vietnam need at least 200 new tanks, since at present the basis of the country's tank fleet is obsolete T-54 / 55 and T-62". At the same time, neighboring states are trying to upgrade their military equipment.
According to the portal, the Vietnamese command had previously planned to modernize outdated machines, but then it came to be understood that no improvements could turn the T-54 / 55 into a technique that "fully meets the requirements of modern war."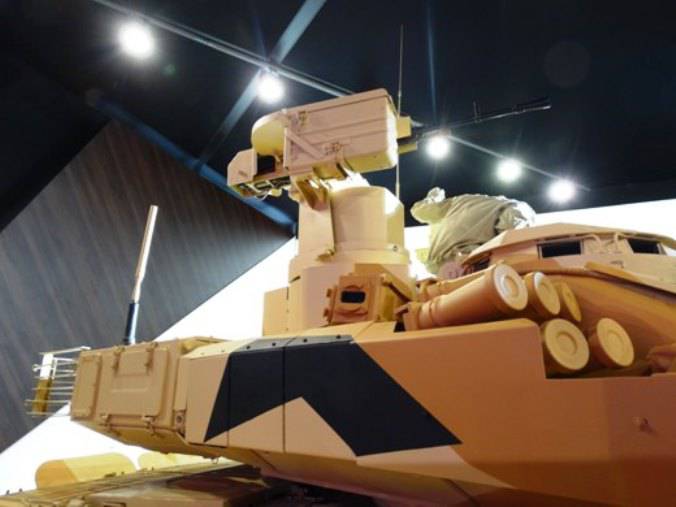 The resource also recalls that at the beginning of 2000's, the Vietnamese government "planned to purchase 150 T-72М1 tanks in Eastern Europe," but failed to realize these intentions.
Help "Messenger of Mordovia": "Compared to the old T-90С, T-90MS is equipped with a more powerful engine up to 1130 hp, a more advanced fire control system, a panoramic sight with a remote-controlled 7,62 mm caliber, dynamic protection of the new generation and etc.".