Turkish Defense Ministry plans to use small airships at the border as video surveillance systems, the agency reports
Anadolu
.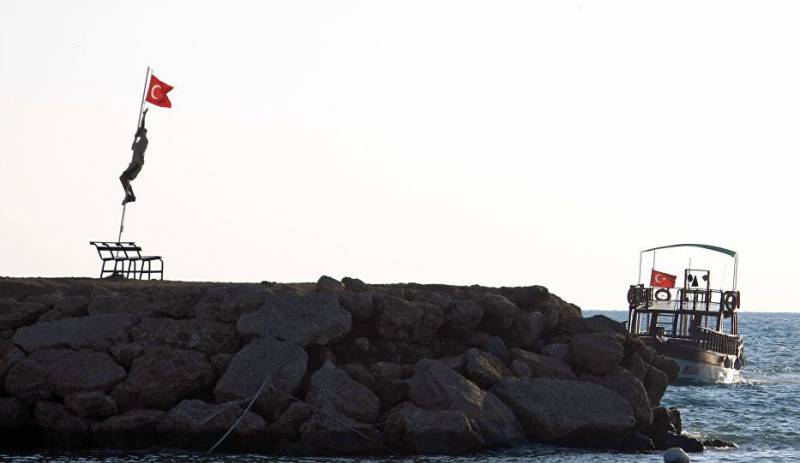 According to a military source, "tests of these unmanned systems have already begun on a number of border posts."
"The Turkish defense industry is developing airships of two models - drop-shaped and spherical. The first one, 16 meters in length and 1800 cubic meters in volume, can rise to 1000 meters in height, the second, 55 cubic meters in volume, can work at heights up to 500 meters, "the source explained to the agency.
He noted that "these systems are planned to be used to monitor the terrain, provide early warning of potential threats and to ensure the safety of border posts."
The systems have all-round visibility and are equipped with night vision cameras. Pictures are transmitted in real time to control points.
"The system will be able to withstand shelling and operate under conditions of strong wind loads. Airships, which are currently under development, have already passed the first 400 hours of testing at the border, "adds the publication.