Afghan security forces during operations conducted simultaneously in a number of regions of the country, destroyed at least 108 terrorists in a day, reports
RIA News
Khaama message.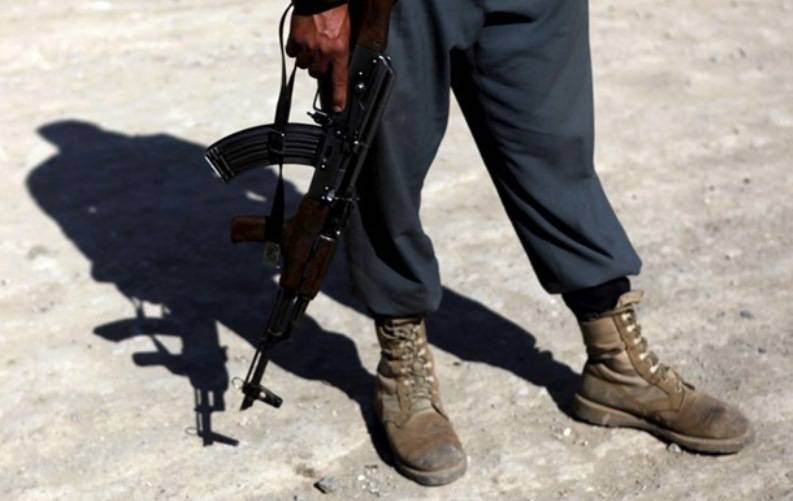 "The raids were carried out in the 20 provinces of Afghanistan with the support of the police and the Air Force of the country. Among the militants killed were two commanders, another order of 60 militants were injured ",
the report said.
According to the country's Ministry of Defense, for the same day, the Afghan security forces lost their killed 13 soldiers.
The publication reminds that at the end of May the Taliban "attacked several checkpoints in Afghanistan, as a result of which the 11 Afghan policemen were killed, seven were injured."