The aggressive activities of Russia, which it is currently conducting, need a "concrete response",
RIA News
Statement by the former Ambassador of the Moscow School of Music Michael McFaul.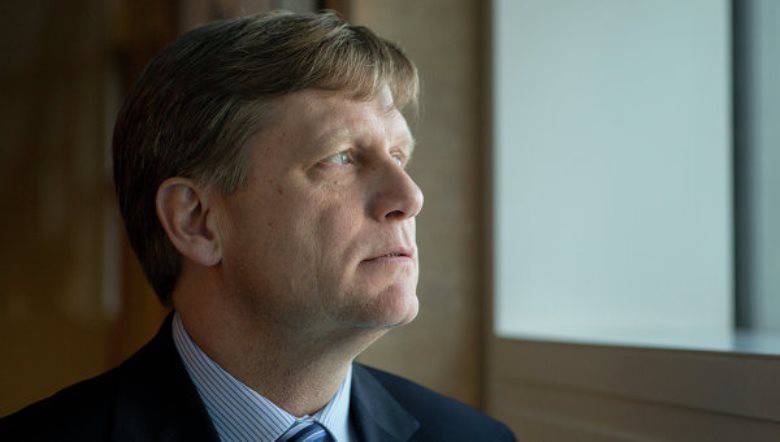 "The United States must, in accordance with its needs, curb Russia and respond to it," McFaul said, adding that "Russia's actions forced NATO to repel the threat posed by Moscow."
In his opinion, "the alliance's approaching the borders of Russia is legal," since there was no promise not to expand NATO to the East.
"This promise was not given," the diplomat said.
McFaul is confident that "Moscow is making every effort to collapse the economy of Ukraine," and "the West must do everything in its power so that it does not happen."
The agency recalls that "Michael McFaul served as US ambassador to Russia from 2012 to 2014 a year, and before that he was Barack Obama's special assistant on national security." He now teaches at the university (Stanford) and works as an analyst on television.