The units of the Syrian Democratic Forces, with the support of the western coalition, approached the city of Manbij, located not far from the Turkish border, 7-km
RIA News
Post of the Information Center of the Patriotic Union of Kurdistan.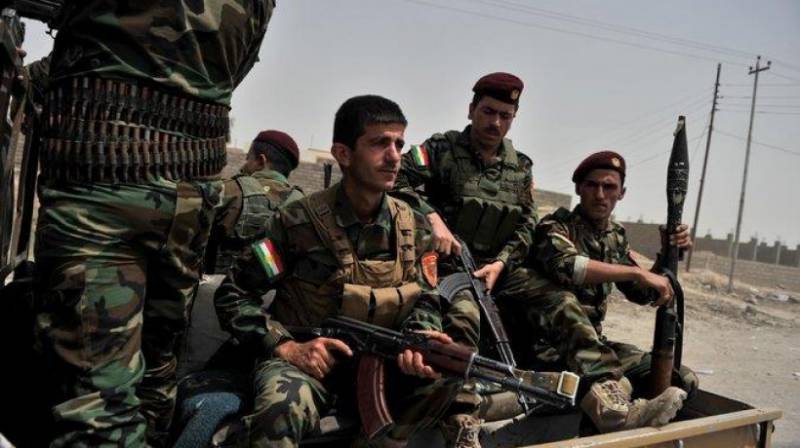 The liberation of Manbij from terrorists is part of a planned operation to cut off the "Islamic State" from the Turkish border, through which militants receive military assistance and reinforcement.
"On Sunday morning, DSS liberated the villages of Al-Rifia and Uz Uzam to the west of the Euphrates River. In just five days of operation, 20 villages have been released, "the report says.
Kurdish troops also conduct offensive battles in the direction of the city of Raqqa, the unofficial capital of the Islamic State. Government troops approach Racca from the south.
Meanwhile, according to the information center, yesterday Turkish
aviation
again attacked PKK positions in northern Iraq.
"Turkish F-16 fighters ... began bombing the highlands of Ghara near the town of Amediyah in Dohuk province," the release said. Victims and destruction are not reported.
Earlier, the Turkish military announced the destruction of 27 PKK fighters in Iraq and southeastern Syria.