The Ukrainian army continues to incur substantial non-combat losses - the number of servicemen killed in non-combat situations has exceeded one thousand, reports
RIA News
a message from the chief military prosecutor of the republic, Anatoly Matios.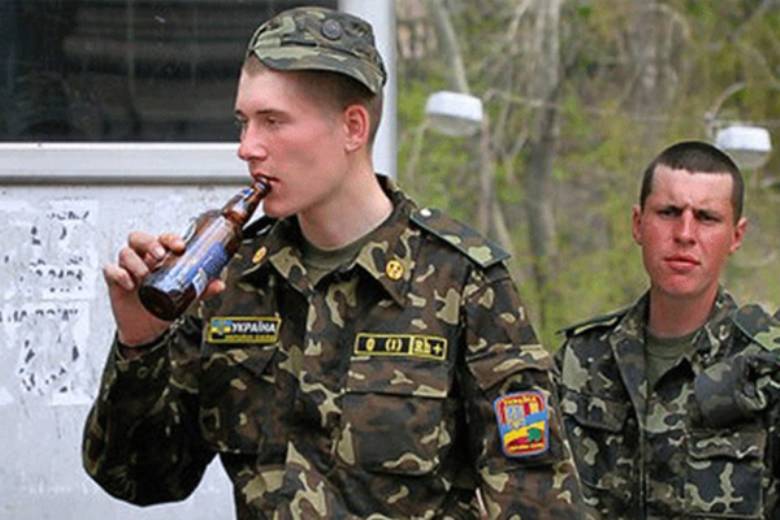 "More than a thousand dead, about three thousand wounded. These are various non-combat situations: suicide, alcoholism, careless handling of fire, non-statutory relations and the like ",
Matios said on the air on the channel "112 Ukraine".
According to him, "this state of affairs is a direct consequence of the war, post-traumatic syndrome and the lack of public acceptance."
Earlier, the Ministry of Foreign Affairs of Ukraine published data according to which during the conflict in the Donbas (as of February 2016) more than 2,5 thousand were killed and about 9 thousand military personnel of the Armed Forces of Ukraine were injured.