Combat aircraft and helicopters of the Russian Aerospace Forces, despite heavy rains and low clouds, for more than an hour, they spoke to the spectators in the sky above the Chauda training ground in the Crimea,
TASS
.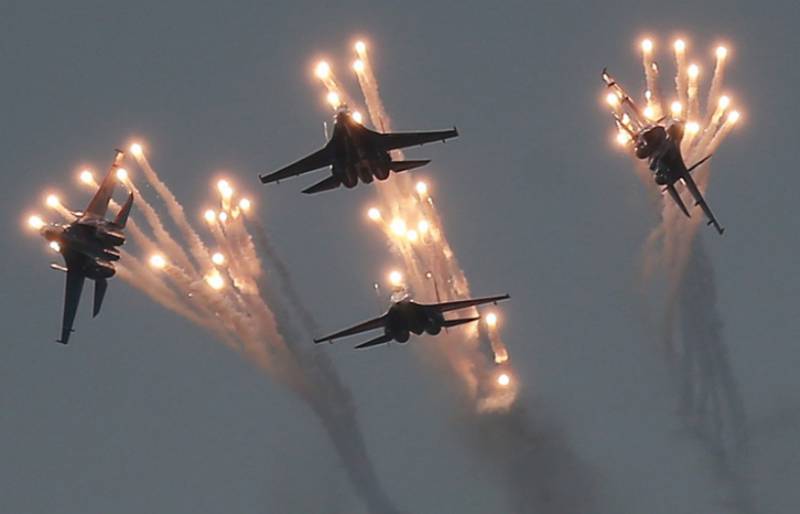 "You yourself saw what the worst weather conditions were. And, nevertheless, the pilots coped. This again indicates that combat training is proceeding in a very intense rhythm. The results of the combat use could be seen by every spectator - both by ground targets and by sea ones ",
quoted by the agency of the Commander-in-Chief of the All-Union Confederation of the Armed Forces Viktor Bondarev.
According to him, "there were some minor flaws," but in general he was "very pleased with the way the pilots worked."
"For the landfill this is the first very serious test. We can only be proud that the State Flight Research Center (GLITS) got such a testing ground for testing new equipment and ammunition, "said Bondarev.
Thanking the authorities of Crimea for help in organizing the event, he invited viewers to visit the Dubrovichi training ground in the Ryazan region in July-August, where Aviadarts competitions will take place.
"Aviamiks will also be there," the commander-in-chief promised.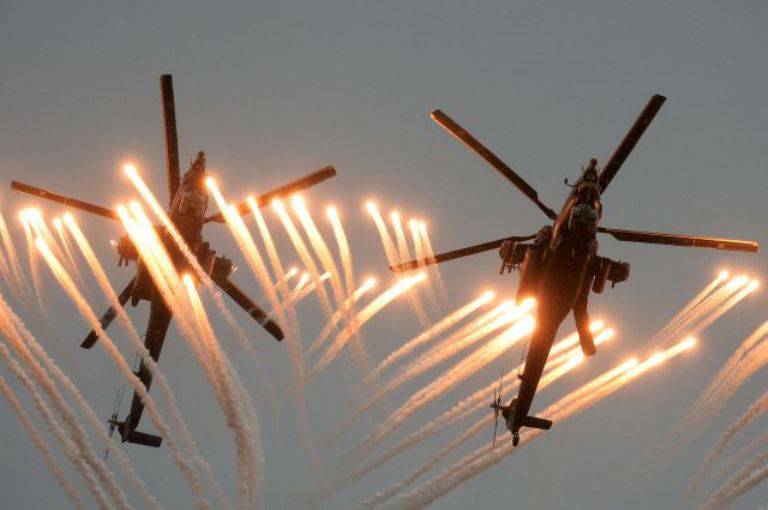 "The Russian Aerospace Forces staged an exciting demonstration of their skills with the participation of attack helicopters and jet fighters in the Crimean aviation competitions. The magnificent photos taken during the Aviadarts 2016 show how the fighters brilliantly demonstrated accuracy (performing aerial maneuvers) and aerobatics as they soared in the air in absolute symmetry and flew like an arrow through bright flashes. "
- wrote the British newspaper Mail on Sunday.