The situation in Syria has been exacerbated by the military support provided by Turkey to the Jabhat al-Nusra group, and the Russian military should be ready to independently strike at the terrorists, reports
Interfax
Statement by the head of the Duma Defense Committee, Vladimir Komoyedov.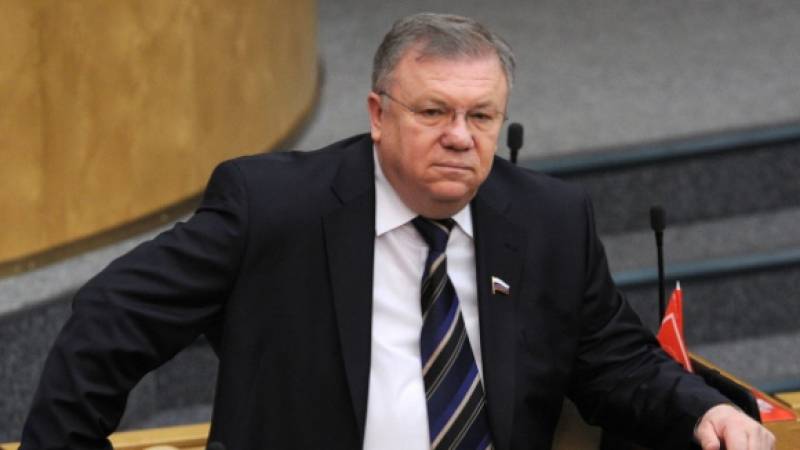 "I don't know if this is a rematch by the militants, but Turkey feeds them, there is no doubt," said Komoyedov.
Earlier, the Russian Reconciliation Center reported on the transfer from Turkey to Syria of trucks with
weapons
and replenishment for terrorist groups. The Center also noted that "militants of the terrorist organizations Jabhat al-Nusra and ISIL in the province of Aleppo took advantage of the cessation of hostilities declared in May and carried out a regrouping of forces", which allowed them to go on the offensive against the positions of government troops.
"Unfortunately, any respite is beneficial to the enemy. It was necessary to finish, "said the head of the committee.
"They wanted (to strike at the terrorists) together with the Americans, but the Americans let us down. So you have to beat yourself. It is necessary to create conditions for the Syrian armed forces ",
he declared.