Serial delivery to the Ground Forces of the "Nebo" radar complexes began,
TASS
a message from the general director of Ratep (part of the Almaz-Antey concern) to Marat Izgutdinov.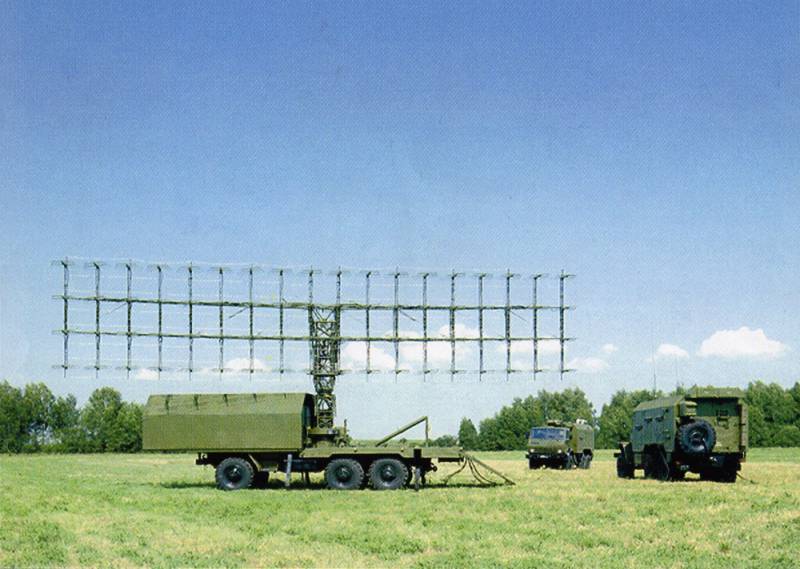 Radar "NEBO-SV"
"Together with the concern, the production of components of radar systems for the air defense of the Ground Forces was mastered. These are components for the famous sky radar. This is a significant amount of our work, these works are completed quite recently and the serial deliveries to the troops of the new serial equipment began, "Izgutdinov said on the air of RSN.
A complex was developed at the oldest radio engineering enterprise - JSC Nizhny Novgorod Television Plant named after VI. Lenin ". Stations of the "Sky" family are able to detect all types of aircraft.