Mi-28HE and Mi-35 helicopters play a significant role in battles with IS militants, reports
RIA News
Statement by the representative of the Iraqi Command, General Al-Zubaydi.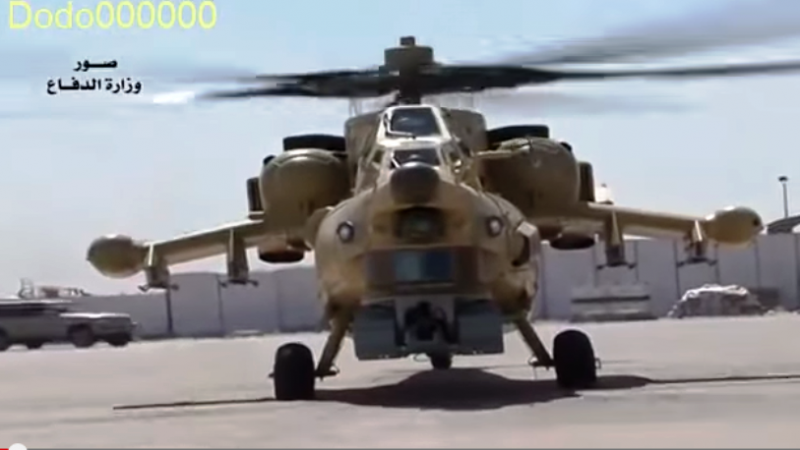 "The Mi-28НЭ (" Night Hunters ") and Mi-35 helicopters, now used by the Iraqi army, have shown their high efficiency. They played a big role in the recent battles, "said al-Zubaydi.
Recall that the government forces of Iraq and Shiite militia a week ago launched an operation to liberate the city of Fallujah. During this time, the Iraqi units, with the support of the Western coalition, liberated a number of settlements and destroyed the leader of the local IG unit, Haji Hamzu.
According to the agency, "the city of Fallujah is located in 50 kilometers west of Baghdad, the IS militants keep it from 2014, about 350 thousand people lived in the city before the war".
First Syrian Mi-28HE, September 2014