The Russian Foreign Ministry supported the recommendations of the UN to the Ukrainian authorities to stop the abduction of people and the use of torture against them by the special services, the statement said.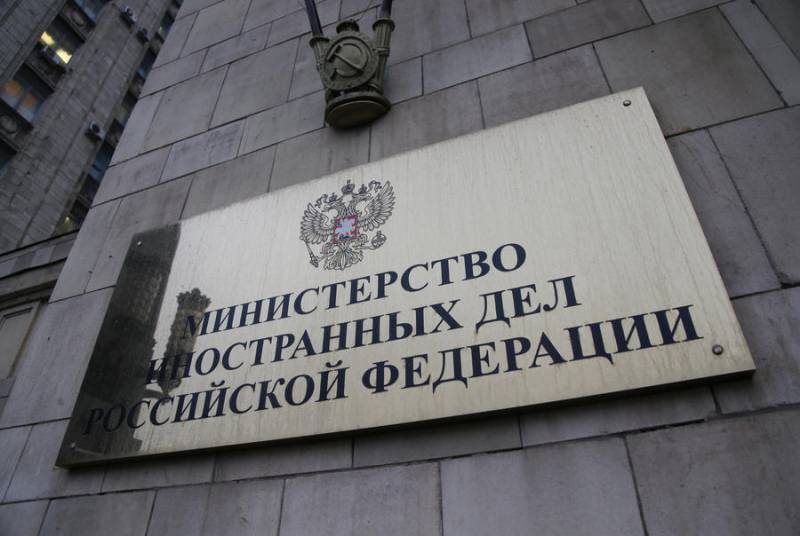 "With each report, the real picture of the illegal actions of the Ukrainian special services is becoming clearer. Now the UN is talking about the presence of secret prisons in the country, where the SBU keeps the people abducted by them, constantly torturing them ",
quotes a message
RIA News
.
The statement stresses that "the numerous facts of human rights violations by the Ukrainian security forces and mercenary battalions remain unexplored, and those responsible for the crimes enjoy complete impunity."
Yesterday, the Assistant Secretary General of the UN, Ivan Shimonovich, said that "the UN monitoring mission continues to receive evidence of torture, ill-treatment and detention by the Security Service of Ukraine in the conflict zone in the Donbass."
In turn, the press secretary of the SBU, Elena Gitlyanskaya, told the press: "We have no torture. The Security Service of Ukraine adheres to the norms of Ukrainian legislation and all international conventions and treaties on human rights. "