British special forces began to use in Libya against the militants of the IG a new "formidable
weapon
"- modern music that now sounds in territories occupied by jihadists reports
Mirror
.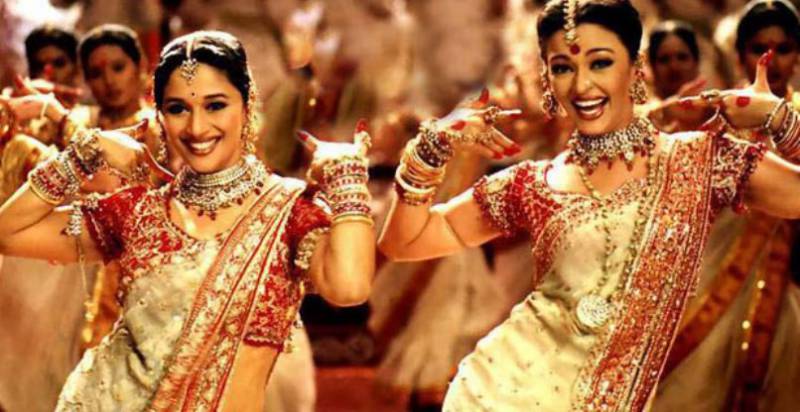 According to British experts, "this should completely discredit militants who consider music as" doing the infidel, "writes the tabloid.
The selection of music is important. "British intelligence has managed to find out that Bollywood's music is especially annoying to militants. It is used to cause maximum psychological damage to the enemy, "the publication says.
The tactics of such "sabotage" is simple: paratroopers "drive cars to the militants' location, and then, as a rule, in the morning, use the remote control to turn on powerful speakers," the publication said.
As one of the military officials noted, "not only are local residents starting to lose confidence in jihadists after that, so the intelligence officers manage to record the movement of militants who are trying to find the source of the" musical infection ". The bandits are starting to get nervous, thereby helping British intelligence find their weak points.