Members of the Estonian government inspected several sections of the border in the south-east of the country. We are talking about parts of the border with the Russian Federation. The Prime Minister of Estonia, Taavi Rõivas, also took part in the inspection visit, stating that the strengthening of the border in the east of Estonia should help ensure that all Estonian citizens feel safe.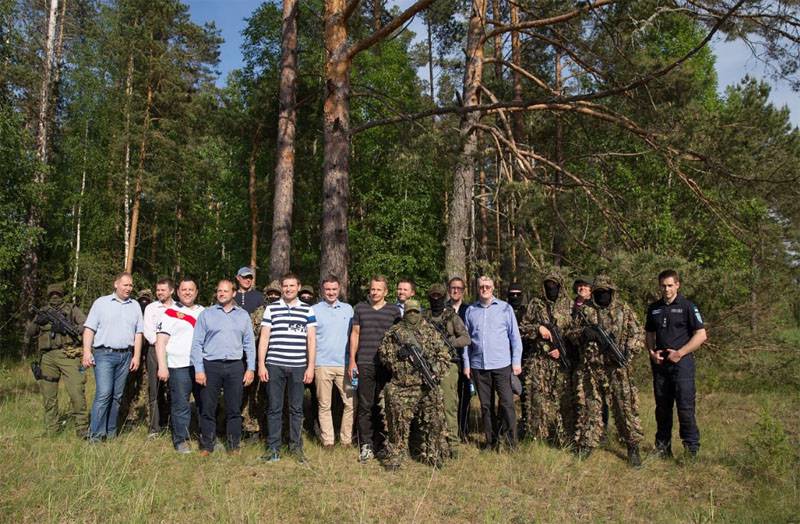 Taavi Rõivas quotes the information service
Delphi
:
The goal of the government is to build the most modern state border in Europe, which would serve as a decent external border for Europe and NATO.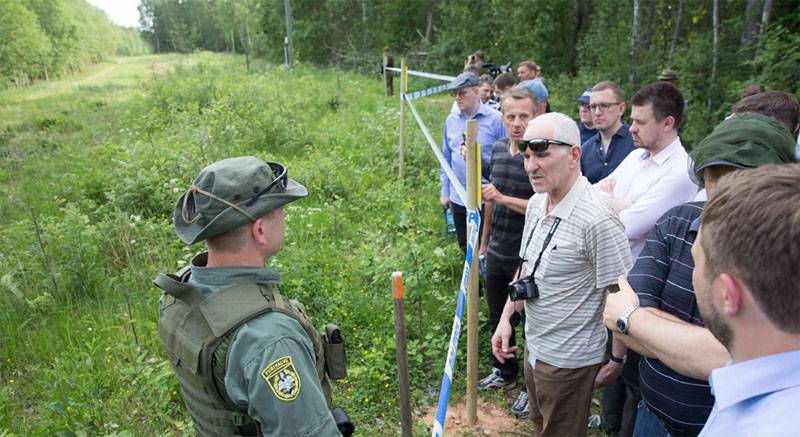 For some reason, Mr. Rõivas forgets that Europe in the outskirts of the European Union (Estonia) does not end, but extends to the Ural mountain range.
The Estonian Police and Border Guard Department received from the government of the country the task of providing 100% with the technical means of protection of the land border with Russia. To date, the 134 km of the border strip has been cleared, which is 89% of the planned work on the preparation for the introduction of technical means.
The Estonian authorities say that the eastern borders of "NATO and Europe" must be such that in any weather and at any time, day or night, you can track the violation of these boundaries. The official Tallinn does not disclose how much the next "European bank" costs the Estonian taxpayers.
Nor does Tallinn report on how the border is strengthened in the east of the country if there is no de jure border for Estonia in the east. No, since there are still difficulties with the demarcation of the border due to the existence of disputed areas on the border with the Russian Federation.
And due to the influx of refugees in Europe, installing new fences and digging new ditches at the western borders of Russia with funds from European citizens can be considered a gift made by the Estonian government of the Russian Federation ...