Deutsche Welle
citing sources in the German secret services, reports that in Germany the activities of one of the cells of the terrorist group ISIL have been suppressed. It is reported that four members of the cell arrived in the European Union from Syria under the guise of refugees. In February, one militant was detained, who described the preparations for the terrorist act in Düsseldorf, Germany. Based on his testimony, three more people from Syria were detained this week in Germany.
The submission states that ISIL's plans included the training of 10 militants for terrorist acts.
It is reported that two terrorists were trained as suicide bombers who were supposed to trigger explosive devices fixed on their bodies in crowded places in Dusseldorf. The rest were supposed to use small
weapon
and grenades to increase the number of casualties caused by the attack.
German intelligence services say that the Düsseldorf railway station could become the place for the implementation of the plan of the ISIL militants.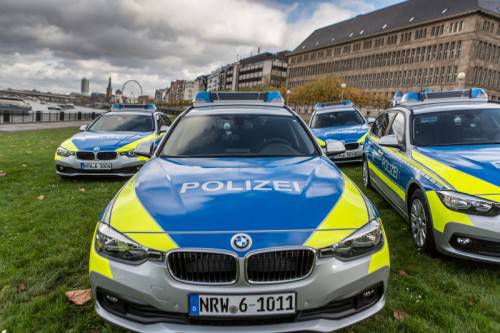 It is not the fact that the police of the Federal Republic of Germany has been following the representatives of the terrorist cell for several months, hoping to calculate six more members of the gang. However, the operation had to be turned off after one of the potential terrorists was going to return to Syria. As a result, he and two other accomplices were arrested in Germany.