Press office
concern
The Almaz-Antei VKO distributes a message stating that by the end of 2016, five more C-400 "Triumph" regimental anti-aircraft missile systems will be handed over to the Russian Armed Forces. The transfer must take place from June to October. The final date for executing the contract is October 25.
The concern Almaz-Antey declare that the transfer process of C-400 "Triumph" missiles will take place at the Kapustin Yar launch site in the Astrakhan region. Every month until October - one set of air defense.
It is noted that the 5 of the Triumph C-400 Regimental ZRS sets is the largest annual batch of delivery of such funds to the Armed Forces of the Russian Federation.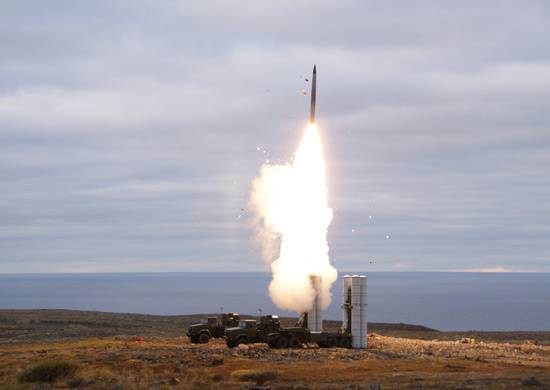 In the course of combat training maneuvers, after receiving the C-400 anti-aircraft missile systems, the regimental sets of military personnel will carry out coordination of crews and calculations of combat vehicles, as well as special training to detect and seize various types of targets. Combat firing with the use of C-400 "Triumph" will be conducted in the framework of tactical exercises.